Senpai! Senpai! Notice me!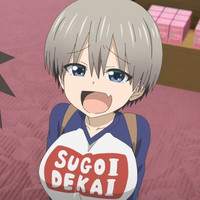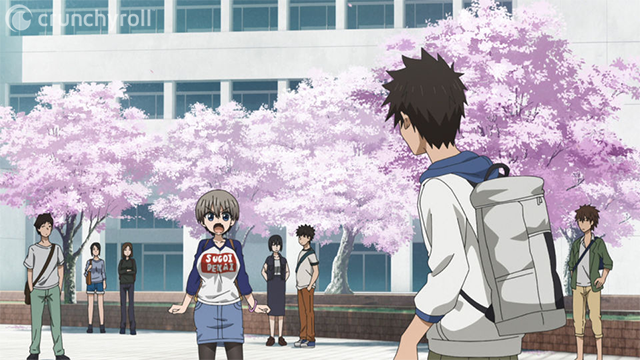 Season 2 of Uzaki-chan Wants to Hang Out! is about to end, will you be able to shake Uzaki-chan before the season is over or are you "doomed" to have her by your side forever? Discover your feelings with this test!

---
Julio Vélez is the Spanish Editor for Crunchyroll. Follow him on Twitter!