What will be your number one anime of the year?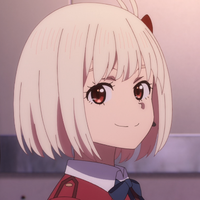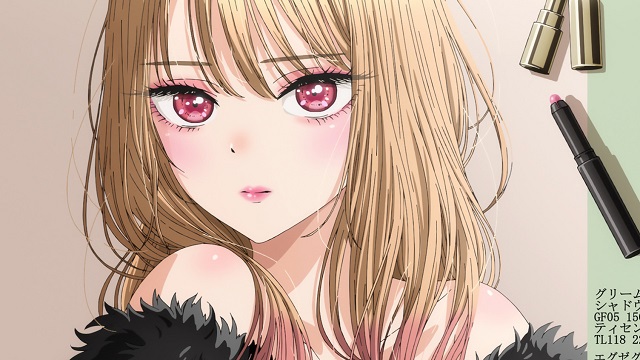 A wild year of anime is in our rearview mirror and now it's time to figure out your favorite anime of 2022. With so many selections to choose from, this certainly won't be an easy task! Use whatever qualifications you want to determine which anime was your favorite of 2022 and make sure to cast your vote by Thursday, January 5th at 11:59 PM EST to have your voice heard!
Which are anime are you most looking forward to in 2023? Let me know in the comments below!

---
Jared Clemons is a writer and podcaster for Seasonal Anime Checkup and author of One Shining Moment: A Critical Analysis of Love Live! Sunshine!!. He can be found on Twitter @ragbag.