It's time to find out which series you voted for in the 2022 poll!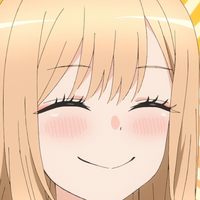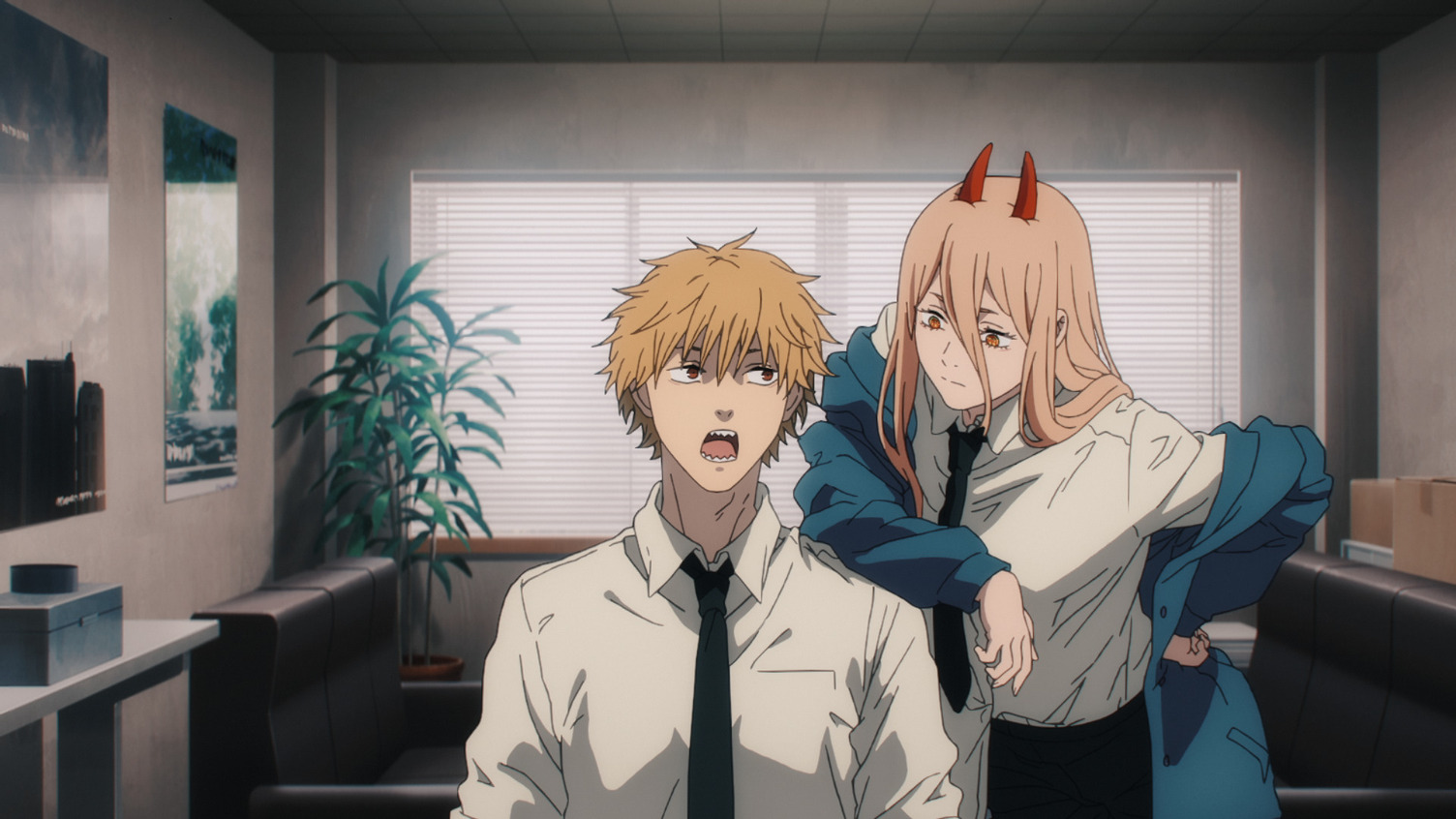 It's time to look back and reflect on all of the anime that aired in 2022 and see which series you picked as your favorite of the year. A big thank you to the over 11,600 votes that were cast in this year's poll! We've got some very closely contested shows in our top five, including three that were separated by only 29 votes!
Before we make our way into the top five, let's see what shows rounded out the rest of the top 10. At number 10 we had Akebi's Sailor Uniform (355 votes/3 percent). Number nine saw Lycoris Recoil (465 votes/4 percent). Love was in the air at number eight with KAGUYA-SAMA: LOVE IS WAR (555 votes/5 percent). It was time to slay some demons at number seven in Demon Slayer: Kimetsu no Yaiba (625 votes/5 percent). Finally, at number six, we had the charming trio in SPY x FAMILY (693 votes/6 percent). Now it's time to make our way into your top five anime of the year!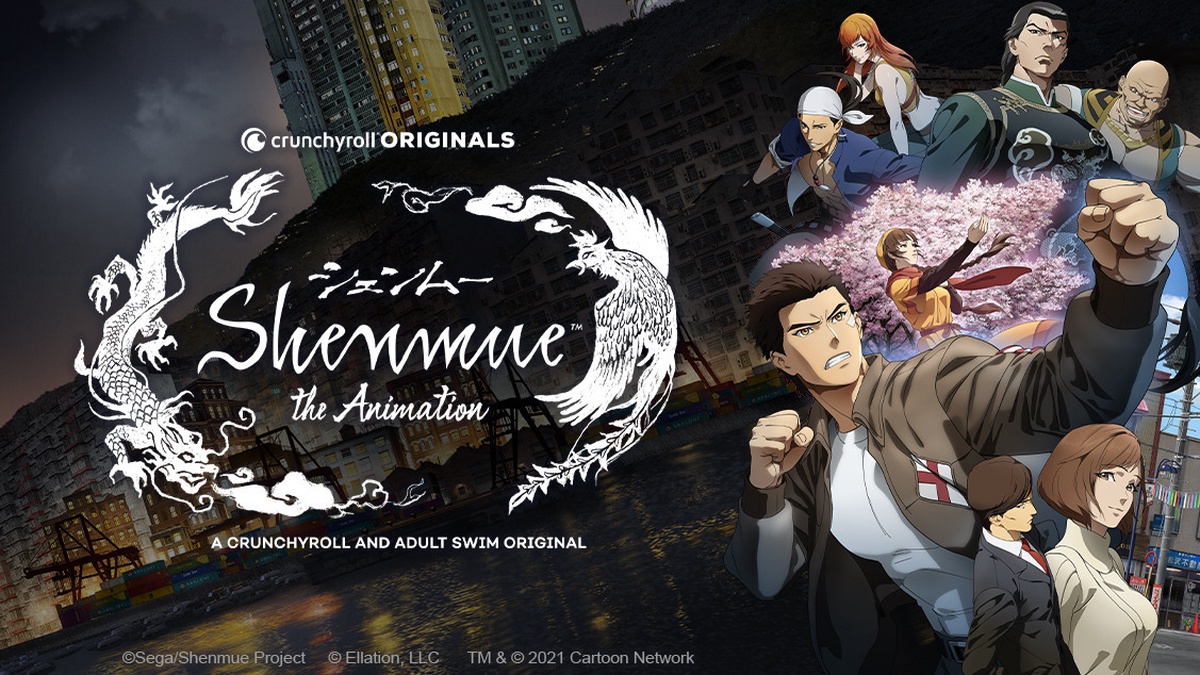 For over 20 years, if there's one way to describe Shenmue fans, it's that they're a passionate bunch of people. I took time to try out the games this year and was also impressed with how the anime took this Full Reactive Eyes Entertainment game and story and created a different feel from the game's much more methodical approach.
RELATED: Shenmue the Animation is a Perfect Introduction to the Franchise
You still get the goofy bits from the game like seeing capsule toys on Ryo's desk, but it also streamlines the story in a way that makes it more accessible. On top of that, the fight scenes are well done and have a lot of impact.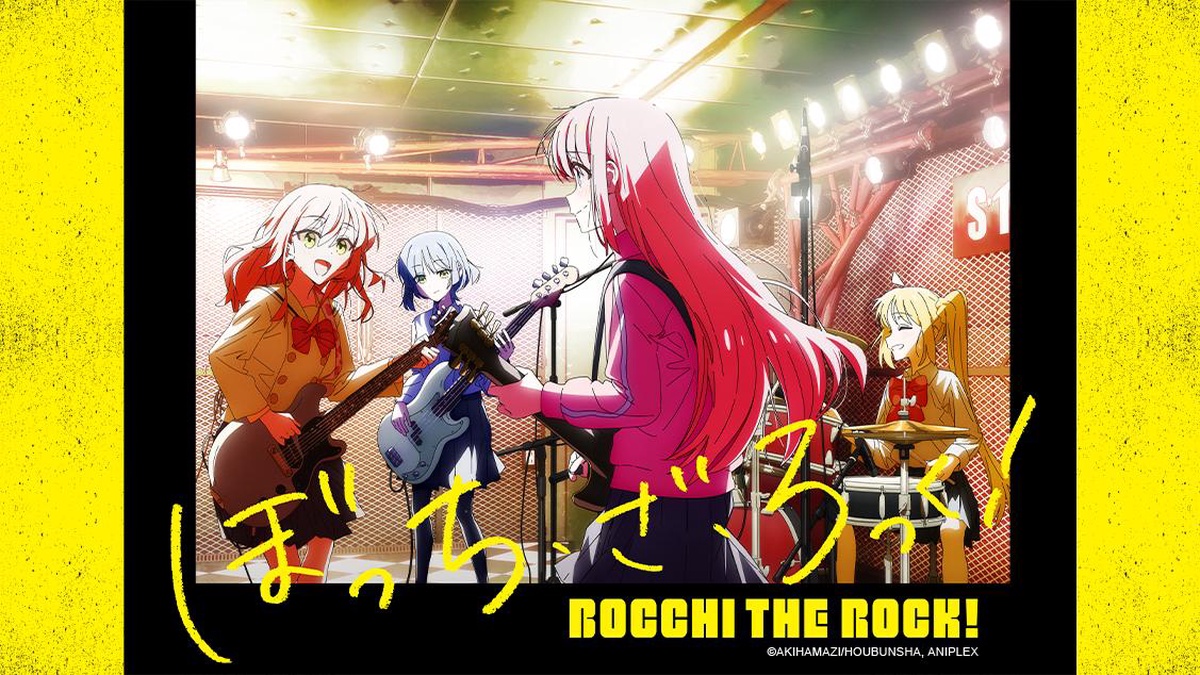 Combining the "cute girls doing cute things" genre and music together has always managed to create fun shows, and with BOCCHI THE ROCK! it certainly seems as if that combination has produced another hit.
RELATED: BOCCHI THE ROCK! is a Great Exploration of Anxiety and Finding Freedom through Art
Of the shows I missed out on during the fall season, this is probably number one on my list to go back and check out because of all the high praise and rave reviews I saw about it. From the characterization of Bocchi to the wild and bizarre animation at times, there definitely seems to be a lot of fun to be had here, and you get some good music on top of that — it all adds up to one fun package.
#3:

Chainsaw Man

(1031 votes/9 percent)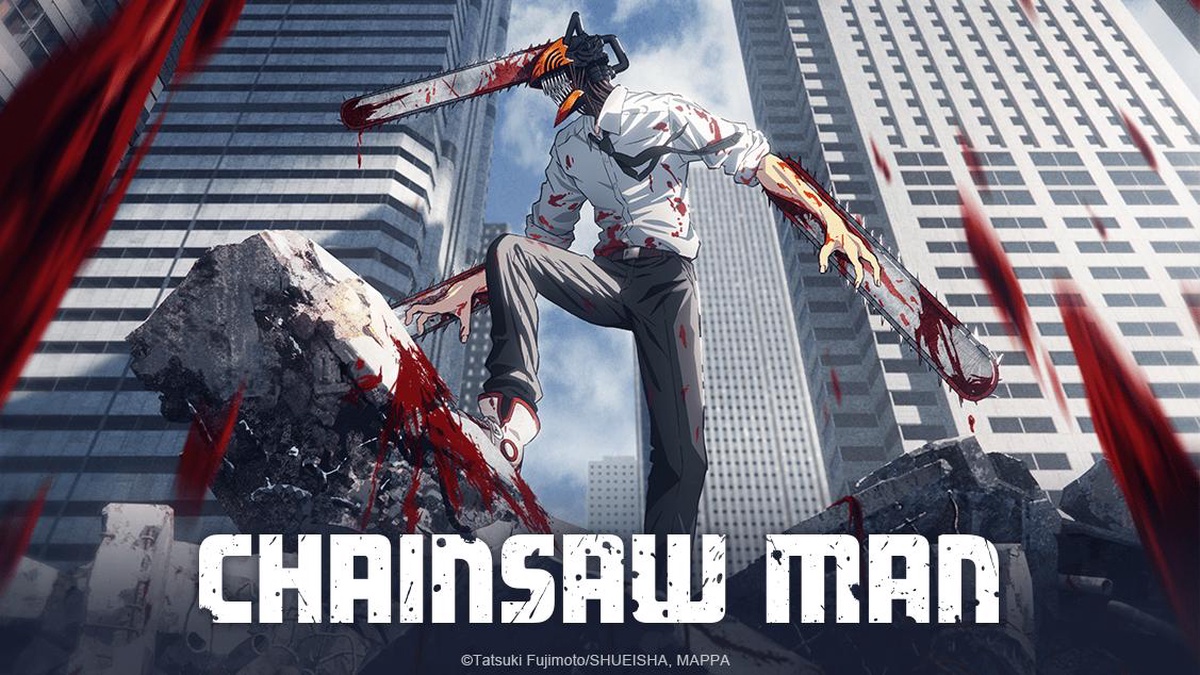 Denji with chainsaws go brrrrrrr. Chainsaw Man was a very dark, fun, and bonkers ride through its first season. The fight scenes were well done, featuring a whole lot of blood and bombastic action. There were wild twists and turns — especially midway through the season. Plus, we got to see Denji and Power's fun partnership, just two dummies who manage to kick a lot of butt together.
RELATED: Which Chainsaw Man Character Are You?
Even with all of the expectations and hype it had coming into it, I think it managed to exceed all of that in a way that made even manga readers impressed and surprised. I certainly am eager to see how the series will continue, especially with the teases that were left at the end of Season 1.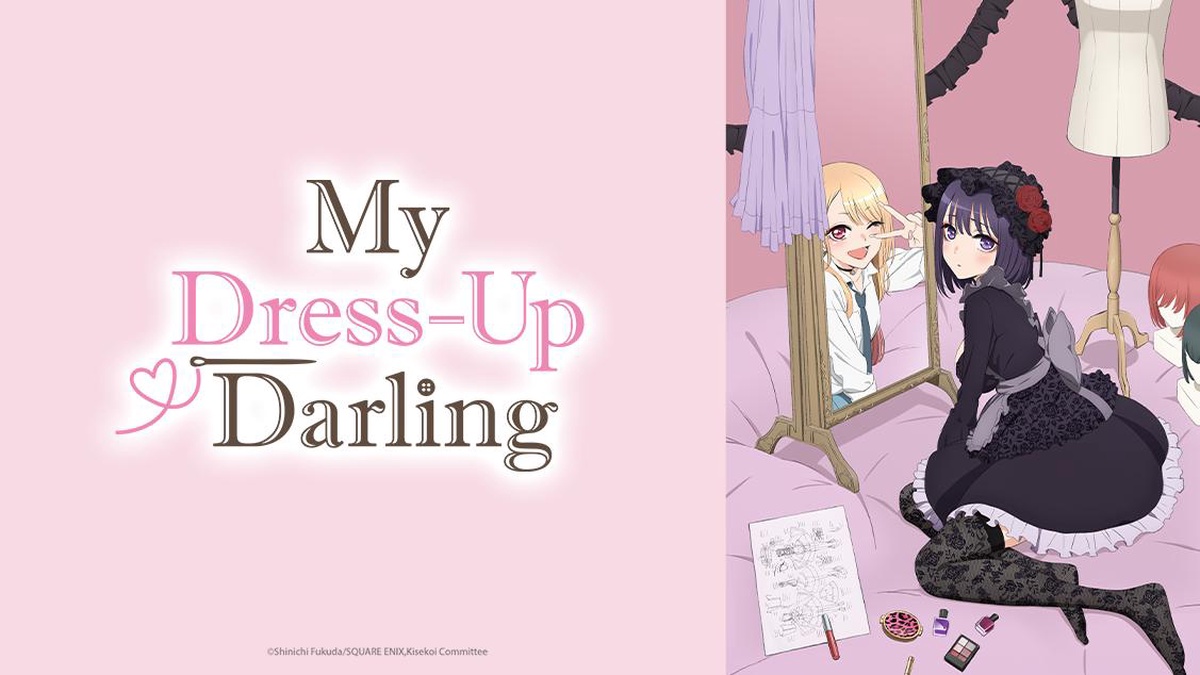 The first real breakout show of the year gave us a lot of information about cosplay. It was really fun to see the blooming relationship between Marin and Gojo with regard to their partnership creating cosplays and the sparks that inevitably flew between them.
RELATED: My Dress-Up Darling and the Amazing Relief of Sharing Your Passion
There's a real earnestness to the two of them that makes you become invested in the ways they support one another and how that translates into them becoming closer as the series progresses.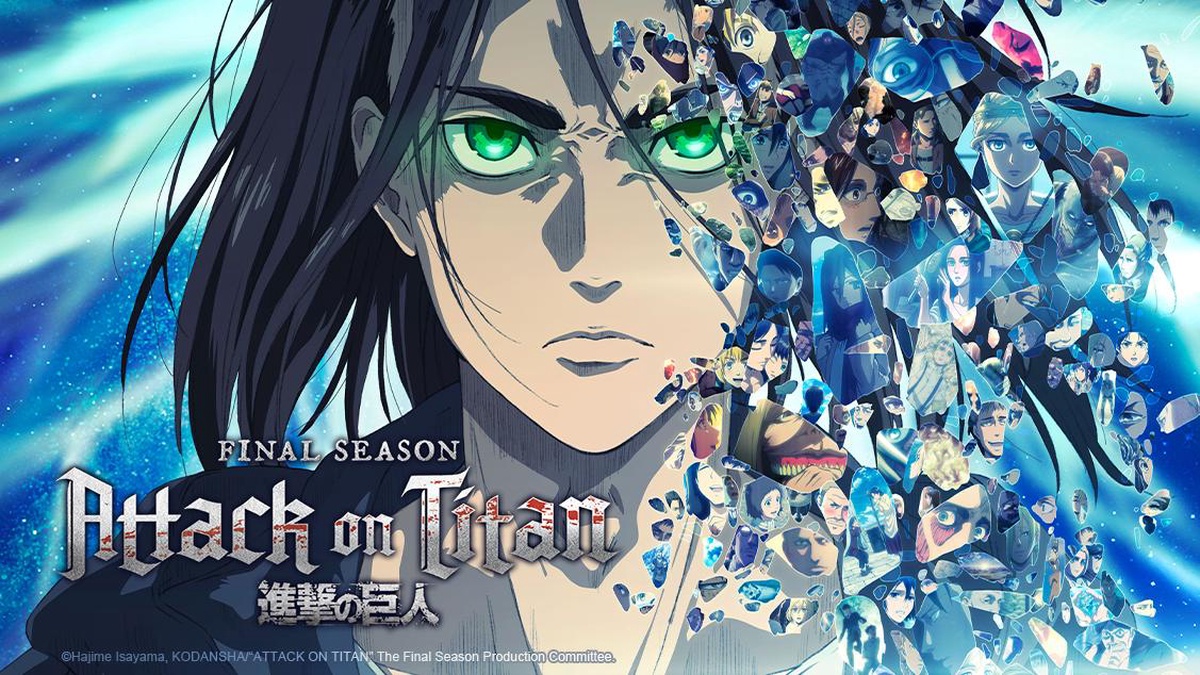 As the only series in the top five that was also on last year's list, Attack on Titan managed to move up from second last year, claiming the top spot in 2022. The middle section of the final season continued to be engaging and entertaining enough for all of you to keep voting for it and make it your favorite anime of the year!
RELATED: Revisiting the First Episode of Attack on Titan
With the third and final part of the final season airing later this year, we'll have to wait and see if the series can continue this momentum to claim back-to-back wins in our poll, or if another 2023 series will rise up to snatch victory away from Eren and his compatriots. It's going to be weird to see this series wrap up, it certainly does not feel like it's been 10 years since that shocking debut episode.
Congratulations to Attack on Titan for being your 2022 favorite anime and a big thank you again to everyone who voted in the poll! Hopefully 2023 gives us a lot more great contenders for your favorite anime as the year moves on.
Were there any series you feel got snubbed and should have made the list? Let me know in the comments below!

---
Jared Clemons is a writer and podcaster for Seasonal Anime Checkup and author of One Shining Moment: A Critical Analysis of Love Live! Sunshine!!. He can be found on Twitter @ragbag.