We'll have a different theme planned for every week in February!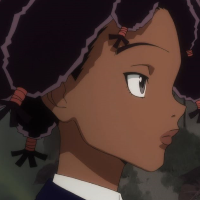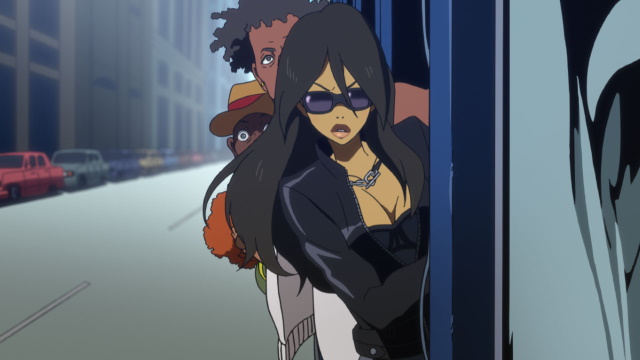 When I discovered cosplay back in the early 2000s I really wanted to take part in it. At the time, I didn't think I could, not because I don't know how to sew (I lucked out by dating a seamstress I would go on to marry), but because there weren't a whole lot of Black characters for me to choose from. Over the years I got over that initial fear, learning to cosplay characters I love and to just have fun with it. That led to me meeting other Black cosplayers who made me realize I wasn't the only one who wanted to spend her weekends pretending to be a fictional character.
Unfortunately, I noticed that there was an unfair amount of hostility because of the color of our skin. This is something a lot of Black cosplayers run into and, to be perfectly honest? Racism doesn't surprise me anymore. It's an ugly reality that I and many others like me have to deal with, so much so that it can feel like we're only elevated when we're discussing racism and how terrible it makes us feel. This is why there's such a desire to uplift our community. Instead of only focusing on our struggles we want to focus on our joy. Enter #28DaysOfBlackCosplay, a phenomenal movement launched by Chaka Cumberbatch back in February 2015.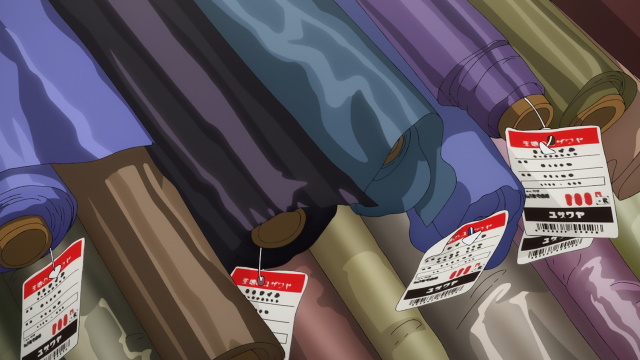 During Black History Month, Black cosplayers are encouraged to share their cosplay while using the hashtag in an effort to shine a positive light on their work. #28DaysOfBlackCosplay is meant to be the start of supporting Black cosplayers, as this is something that should be done all year round.
We here at Crunchyroll News have decided to take part in the movement by sharing Black cosplayers throughout the month of February. Every week we have a different theme planned for Black cosplayers to participate in. All you have to do to take part is send us your cosplay! We'll have weekly features throughout the month AND we'll share them on social media as well. While we can't guarantee that we'll share all the entries we get, we'll share as many as we can. You are free to submit to as many themes as you want, just be sure to make note of when the deadlines are so you don't miss out!
Theme: First Cosplay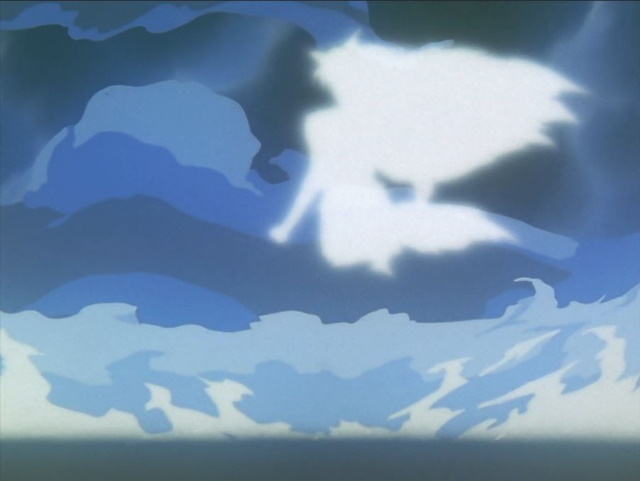 Everyone starts somewhere when it comes to cosplay. Sometimes a character captures your interest, other times your friends are taking frequent trips to the fabric store and you want to know why. Maybe your dad dropped you off at Anime Central back in 2002 and you were shocked to see Vash the Stampede walking down the street — hi, that's what happened to me.
To start our celebration of 28 Days of Black Cosplay we're going to kick things off with first cosplay, highlighting the first time you took part in the activity and how you felt when you embodied your favorite character. For me, personally, my first cosplay was of Yoko Kurama from Yu Yu Hakusho back in the days of disposable cameras and, I gotta say, I felt pretty badass when I wore it.
UPDATE: Submissions for this theme are closed! Here is our first set of features for the amazing cosplayers who shared their first cosplays and here is part two!
Theme: Favorite Anime of 2022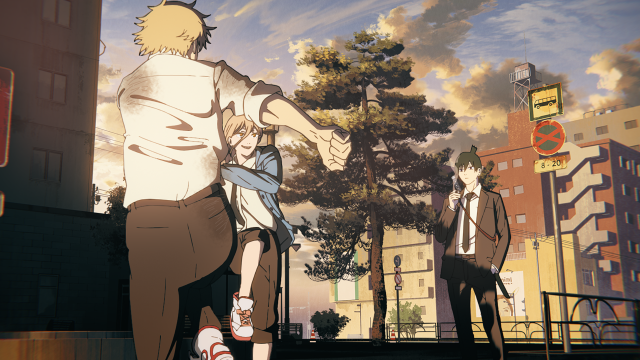 2022 offered us a huge roster of anime all year long. From the high-octane rollercoasters found in the intense head-to-head battles in BIRDIE WING -Golf Girls' Story- to the quiet, peaceful morning routines found in Chainsaw Man, we want to know what your favorite anime of last year was through cosplay!
Did SPY x FAMILY inspire you to buy peanuts for a child? Maybe you entered the cyberpunk world of Cyberpunk Edgerunners or danced on top of a giant villain like Dabi did in My Hero Academia. Whatever the case, we want to see your take on the fantastic anime of 2022.
UPDATE: SUBMISSIONS FOR THIS THEME ARE CLOSED! Here is our first set of features for the amazing cosplayers who shared their favorite 2022 anime via cosplay, and here is part two!
Theme: Most Anticipated Anime of 2023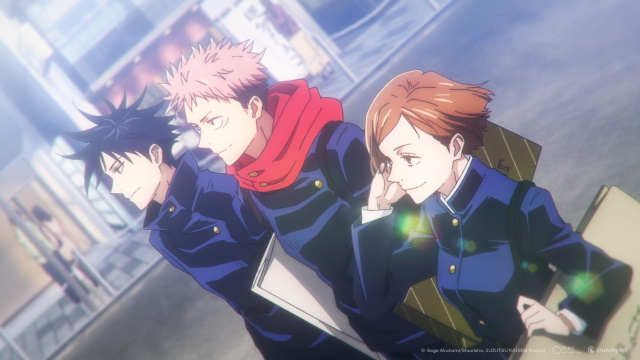 2023 is already off to a strong start with series like TRIGUN STAMPEDE, Tomo-chan Is a Girl!, Buddy Daddies and more Vinland Saga and BLUELOCK. In the coming months, we also have the likes of Hell's Paradise and the return of fan favorites like JUJUTSU KAISEN, Attack on Titan and The Ancient Magus' Bride.
Oh. AND we're saying farewell to ASH KETCHUM??? Talk about a year of conclusions! With so much going on in the world of anime this year we want to highlight cosplay based on what you're most excited about... or, in the case of Pokémon, what you can't quite believe is happening.
UPDATE: SUBMISSIONS FOR THIS THEME ARE CLOSED! Here is our first set of features for anime to be excited about in 2023, here is part two and part three will be coming soon!
Theme: Celebrating Black Photographers in the Cosplay Community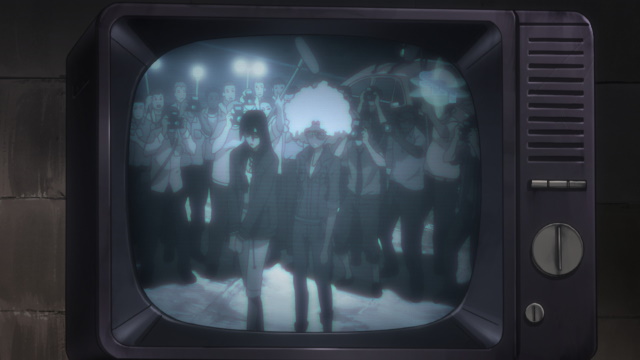 This is the part where we take an opportunity to highlight Black photographers who go out there and capture that perfect cosplay shot. Are you moving all around, positioning yourself in various angles to snap a picture? Are you adding cool backgrounds to photos to make someone look like they have superpowers? This week is about you and the work you do to make cosplayers feel like superstars.
UPDATE: Submissions for this theme are closed! Thank you to everyone who participated, we'll have those features up soon!
Theme: Dream Cosplay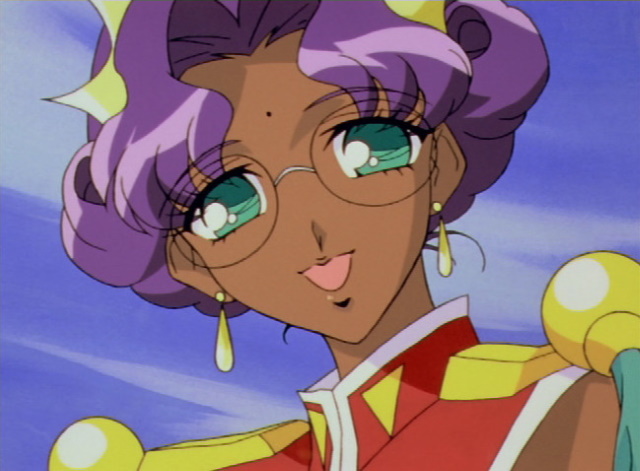 As you get more and more into cosplay you might reach a point where you plan a look so significant to you that it becomes your dream cosplay. For me, personally, that cosplay is two characters: Anthy Himemiya from Revolutionary Girl Utena and Rita Repulsa from Mighty Morphin Power Rangers.
I've wanted to wear Anthy's ballgown since I first saw it and the older I get the more elaborate it looks in my head. Meanwhile, I just think Rita would be a whole lot of fun to do... minus the whole conquering Earth bit, I don't have that much motivation. We're curious to see what your dream cosplay is and, more importantly, we want to know why this cosplay means so much to you.
UPDATE: Submissions for this theme are closed! Thank you to everyone who participated, we'll have those features up soon!
And that's it! We're all looking forward to seeing everyone's cosplay, and we thank you for taking the time to share your work with us!

---
Briana Lawrence is the Senior EN Features Editor here at Crunchyroll. When she's not writing she's taking care of her three butthead cats and playing Hades for the 100th time. You can check out her writings and her book series over at her website and give her a shout over on Twitter.