Waku Waku! The BLUELOCK is real!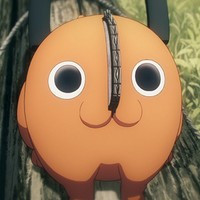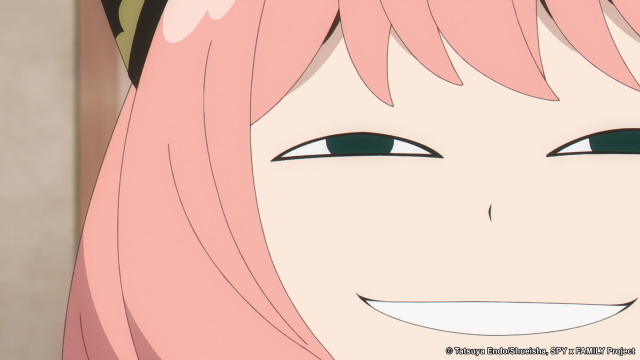 What will you remember most about anime in 2022? What news, events and memes would be the ultimate definition of last year? How are you going to explain 2022 to the next generation of anime fans? Don't worry, I've gathered the most interesting moments that happened in those 365 days. From the One Piece Times Square takeover to Ash finally becoming Pokémon champion, 2022 was an incredible year for anime fans!
Attack on Titan Final Season Part 3 Announcement
Who would've thought that Attack on Titan Final Season would last long enough to be split into three parts? After the broadcast of the last episode of Attack on Titan Final Season Part 2, the official Twitter account for the anime announced that the series would continue with Attack on Titan Final Season Part 3. With only a few manga chapters left of Hajime Isayama's story, the news got everyone wondering what kind of format the ending was going to take. We now know that it will be split into two halves.
Manga Series Celebrating Their Final Chapters
Several manga series published their final chapters, helping so many beloved characters finally end their exciting journeys in 2022. Golden Kamuy, KAGUYA-SAMA: LOVE IS WAR, Tokyo Revengers, Dr. STONE, and Fire Force — thank you so much, it was a mesmerizing experience!
Many of these franchises were quite keen on commemorating their finale. KAGUYA-SAMA: LOVE IS WAR had a special 12-page booklet in Weekly Young Jump, Fire Force took over the busiest train station in the world — JR Shinjuku Station — with 46.5-meter digital signage and special Tokyo Revengers illustrations were printed in Asahi Shimbun and distributed to various regions in Japan. My favorite celebration came with Golden Kamuy crafting "THE SNOW COMIC" with the help of snow artist Tomohiro Kajiyama in the snows of Hokkaido.
The Many Faces of Anya Forger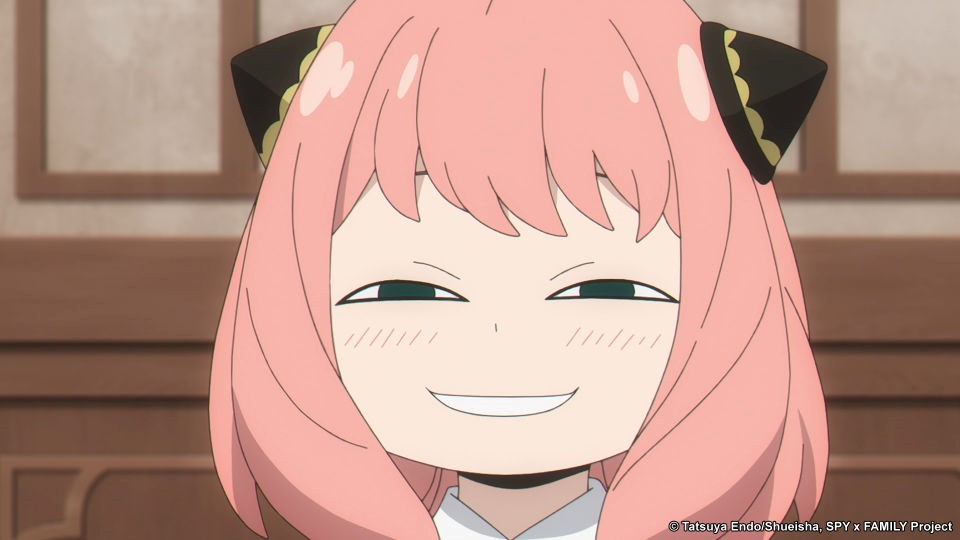 In 2022 the Forger family welcomed us to have homemade cookies (hopefully not made by Yor) and delicious cocoa with them. We were absolutely swayed by Miss Anya's unique facial expressions, but only one became the ultimate meme in the anime community — her mischievous "heh" face. Anya is so emotional and her expressions can change in a split second, but nothing compares to this knowing grin. The peanut-lover's face is so iconic that we even have a special Instagram AR filter where you can find your perfect Anya expression!
SPY x FAMILY Japanese Voice Actors Show Off Their Drawing Skills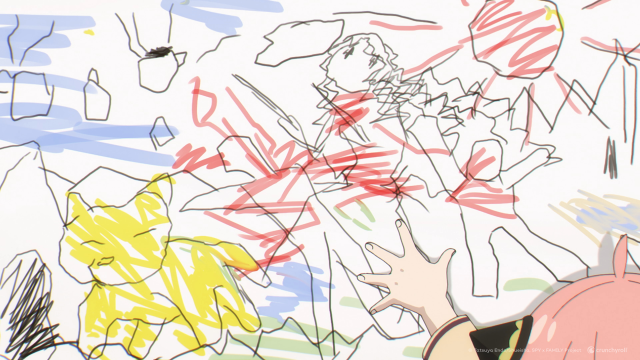 Before the start of the second half of SPY x FAMILY, several of the Japanese voice actors drew their own version of the key visual. It's a comedy show, therefore the results are hilarious and remarkably unique. You can check out each visual below:
One Piece Takes Over Time Square
It's hard not to mention that 2022 was full of anime theatrical releases, including the highly anticipated ONE PIECE FILM RED, distributed globally by Crunchyroll. Luffy and his friends even took over Times Square to invite everyone to the film's premiere. The movie had an amazing run, spending 20 weeks in a row in Japan's top 10 releases and making over $9 million in its opening weekend in North America.
Dragon Ball Super: SUPER HERO Stars Hit the Orange Carpet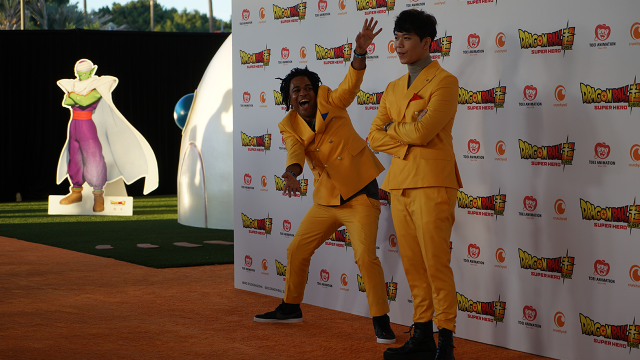 (Photo taken by Chelsea Cruz)
Another big anime theatrical release in 2022 was the smash hit Dragon Ball Super: SUPER HERO. The film had an amazing opening weekend, bringing in $32 million during its global release, and would go on to become the fifth highest-grossing anime film in the U.S.! To celebrate the release, Crunchyroll and Toei teamed up to host a red — sorry, orange carpet premiere. Be sure to check out our full report on the event!
The Return of the Hunter x Hunter Manga
とりあえずあと4話。 pic.twitter.com/OwoB4ljp1x

— 冨樫義博 (@Un4v5s8bgsVk9Xp) May 24, 2022
The anime community went wild when the iconic manga creator of Hunter x Hunter, Yoshihiro Togashi, officially joined Twitter in May and shared a progress picture of his work. Later that October it was revealed that Hunter x Hunter would be getting brand new manga chapters after a four-year hiatus due to Togashi's health. While that certainly is exciting news, fans have also been taking the time to wish Togashi well as his health is the most important thing.
Hideo Kojima Absolutely Loves Lycoris Recoil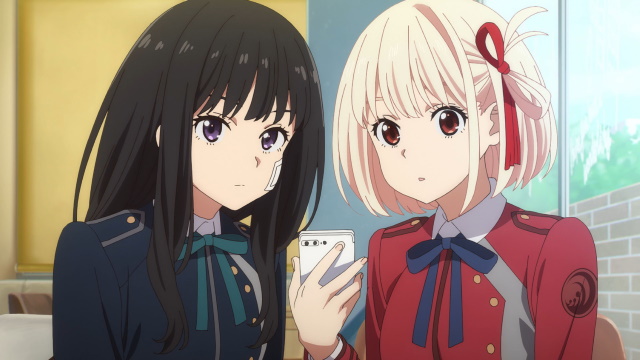 One of the hidden gems of the Summer 2022 season, Lycoris Recoil, was noticed by famed video game producer Hideo Kojima (Metal Gear Solid, Death Stranding). He accidentally came across the series on TV and immediately fell in love with the story. Well, I can't blame him, I was smitten too!
As a result, his fanboying reactions are serving as an endorsement for the series and the upcoming Lycoris Recoil spin-off novel.
Everyone Gets Revved up for Chainsaw Man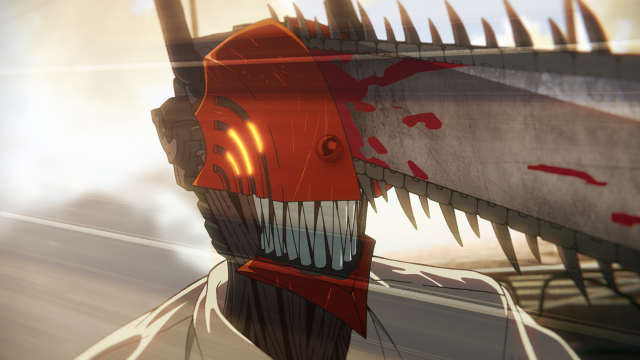 2022 was definitely the year of Chainsaw Man! The hype around the series was so real and electric that Crunchyroll couldn't take it and crashed on the premiere date and even a couple of times the following Tuesdays, but eventually, everything was resolved.
The premiere also led to some surprising responses online, for instance, the US Consumer Product Safety Commission tweeted about the series and started a whole thread about chainsaw safety tips. Apparently, in 2021, there were around 21,162 chainsaw-related injuries in the U.S. so yes, please, take those tips seriously... but only if you are not a chainsaw yourself.
Man made of chainsaws. Hm.

— US Consumer Product Safety Commission (@USCPSC) October 12, 2022
The buzz around the series continued all throughout the first season. Actor Finn Wolfhard (It, Stranger Things) and director Guillermo del Toro (Pan's Labyrinth, Pacific Rim, The Shape of Water) mentioned the anime in an interview for WIRED while promoting the film Pinocchio. The two were doing WIRED's autocomplete interview which has them answering questions based on Internet searches with their names.
One of the questions was, "Does Finn Wolfhard like anime?" The actor likes anime indeed but doesn't consider himself a really huge fan. That said, he stated that his favorite series is Death Note and expressed a desire to watch Chainsaw Man. He went on to ask Guillermo del Toro if he'd watched it yet and, at the time, the director said no. Hopefully, they've both had a chance to meet Denji!
"I am really Tatsuki Fujimoto. Please believe it!"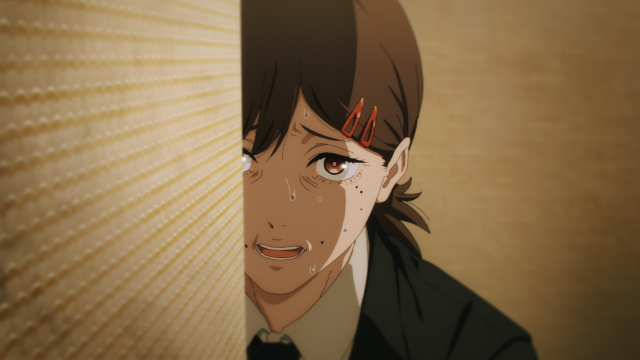 That's what Twitter does to people who become famous — banning their old accounts for no reason. Chainsaw Man manga creator Tatsuki Fujimoto had a "third-grade elementary school little sister" roleplaying account for ages even before everyone started talking about Denji. The writer used to pretend to be Koharu Nagayama, but Twitter decided enough was enough and banned the account, believing the user was underage. Solving the situation wasn't easy therefore Fujimoto opened up an official account stating, "I am really Tatsuki Fujimoto. Please believe it!"
We don't know how much time it took to restore the "little sister" account if not for the interference of "big brother," but now everything is okay and everyone can see tweets from Koharu Nagayama again.
Naruto 20th Anniversary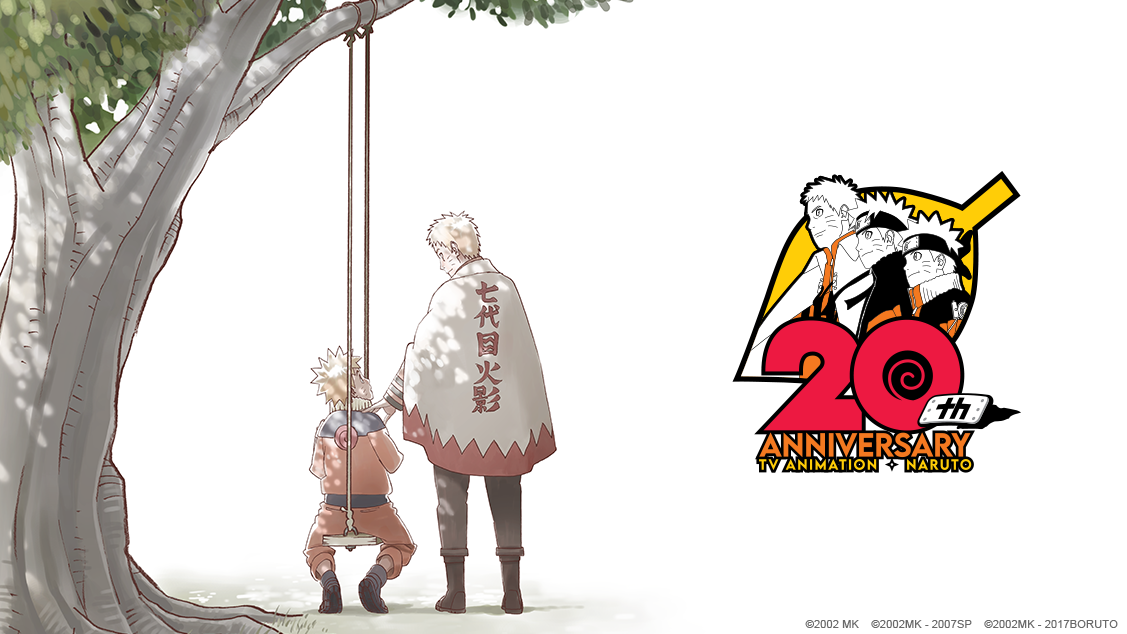 We all paused our activities for one special day in 2022 — the 20th anniversary of the Naruto anime! On October 3 we celebrated the beloved ninja's biggest milestone to date by making it a special day on Crunchyroll with interviews, quizzes and sharing our favorite moments from the series. Moreover, the official Japanese website was open globally and translated into multiple languages. There was also a special exhibition, musical event and a character popularity poll planned to commemorate Naruto and how impactful the anime was to us!
Happy Anniversary, Naruto! We love you!
BLUELOCK is real!
When the Japanese National Football Team defeated Germany and Spain the match with the latter shared similarities with the BLUELOCK anime series. The goals Japan scored against Spain went viral because Japanese player Ritsu Doan almost mirrored Rensuke Kunigami's score from the show. This led to the phrase "BLUELOCK is real" trending all over Twitter.
Ash FINALLY becomes Pokémon champion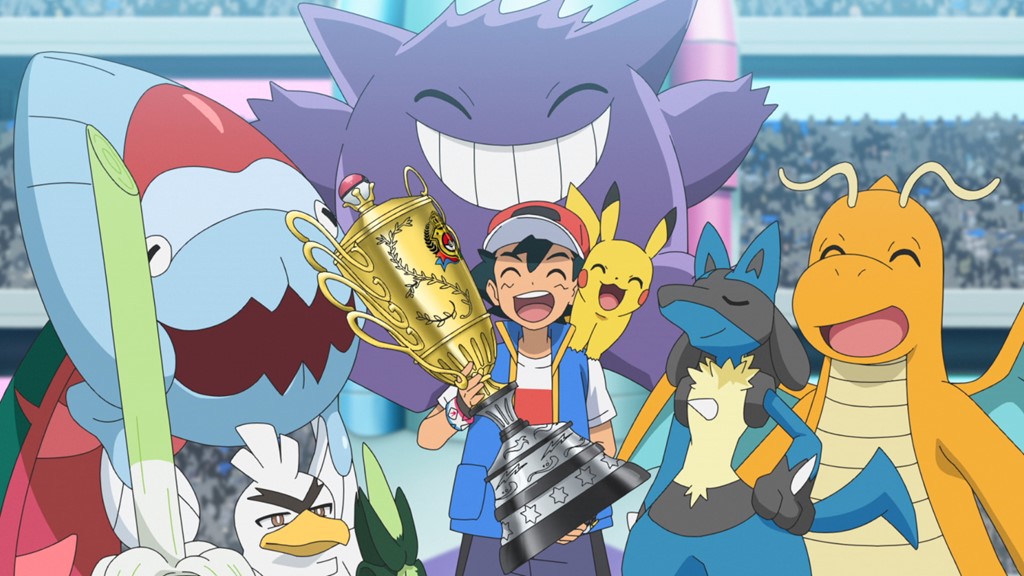 Image Source: The Pokémon Press Site
I'm not crying, you're crying.
After 25 years the one and only Ash Ketchum has finally achieved his dream of becoming the world's stronger Pokémon trainer. So many generations of anime fans have witnessed Ash's determination to be the best Trainer and in 2022 we were blessed to see him win the Masters Eight Tournament in Pokémon Ultimate Journeys. The victory is bittersweet to say the least because it means the end of the arc for the character — but the little kid from Pallet Town is walking away with his head held high.
How are you going to remember 2022? Let us know in the comments!

---
Asya Zabolotskaya is a RU Editor for Crunchyroll. You can find her on Twitter.