For the first time this year, it's time to vote on your favorite OP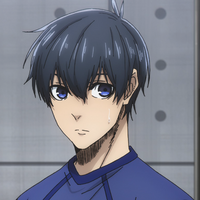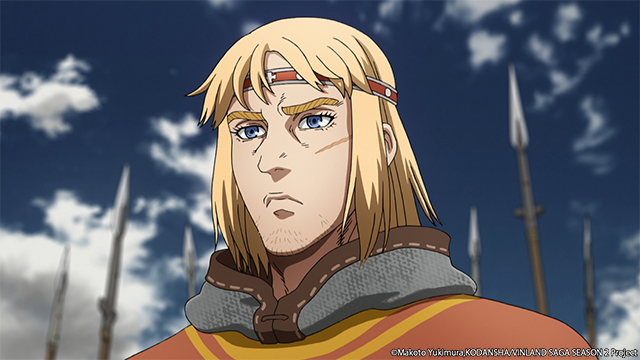 It's time to kickstart the year by figuring out which OP from the winter 2023 season you'll vote on as your favorite! There's loads of options for you to go through — surely you'll find the one you resonate with most. Make sure to get your votes in by March 3, 2023 at 11:59 PM EST to ensure your voice is heard!
Which series did you vote for and what do you think will make the top 5? Sound off in the comments below!

---
Jared Clemons is a writer and podcaster for Seasonal Anime Checkup and author of One Shining Moment: A Critical Analysis of Love Live! Sunshine!!. He can be found on Twitter @ragbag.