Shirts that won't cost you an arm and a leg - or a finger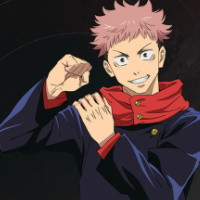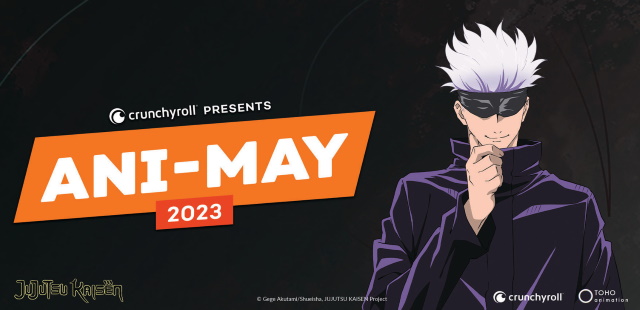 With a critically acclaimed first season and a blockbuster film under its belt, JUJUTSU KAISEN is an indisputable worldwide anime sensation, so why not show off your favorite Curse User (or Cursed Spirit!) emblazoned on your T-shirt? There's no better time to buy than during ANI-MAY, happening now!
RELATED: Celebrate ANI-MAY with Limited Exclusive Anime Merch, Discounts and More!
Hot Topic has a phenomenal collection of JUJUTSU KAISEN shirts waiting for you to discover. And you don't even need a Cursed Technique to find it. Just take the quiz below and we'll suggest your next favorite T-shirt! It's as easy as a training montage taking place on the couch while watching Gojo's movie collection.
Want to see even more incredible anime apparel to choose from? Find JUJUTSU KAISEN T-shirts and more from all your favorite anime right now at the Crunchyroll Store.
RELATED: Which My Hero Academia T-Shirt Should You Go Beyond With?
ANI-MAY continues all month long! This is an incredible opportunity to show your love for your favorite anime series and characters, whether it's JUJUTSU KAISEN, My Hero Academia, Attack on Titan, Demon Slayer: Kimetsu no Yaiba or any other anime that you hold near and dear to your heart. And keep checking back to see what new Crunchyroll Exclusives are dropping each week during May.

---
Kelly Knox has been an anime fan for over 20 years. She's a pop culture writer and author in the Seattle area and you can still find her on Twitter.