First arrest for video uploading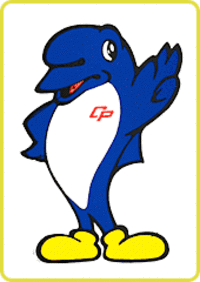 On May 11, Chiba Prefectural Police's Ohmiya station and the anti-cyber crime unit arrested a 51-year-old male office worker from Kitakyusyu-city, Fukuoka, on suspicion of uploading the video footages of Arashi, a popular boys idol group, on YouTube without the copyright holder's permission. The man has already confessed to the crime.
Many people remember that 14-year-old boy was arrested by the Kyoto police in June 2010 for uploading scanned ONE PIECE, NARUTO, Gintama and Major manga on YouTube. This 51-year-old man's case is the first police action for video uploading on YouTube, and perhaps not the last.
The man had uploaded the contents of the two Arashi concert DVDs and the two TV programs they performed in on YouTube from November 2010 to February 2011. He has deposed that the purpose of the uploading was to earn spending money via the affiliate advertisements in his site. The amount of the money he had earned has not been reported.
Related:
ONE PIECE Film Uploader Arrested
Another Illegal Anime Uploader Referred
image © Chiba Police: their mascot character, C-POC