Psychological horror mystery announced via Twitter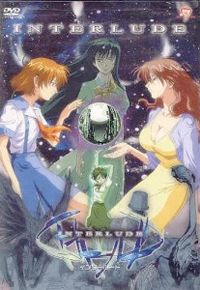 Crackle.com recently announced on Twitter that they will be airing the psychological horror mystery, Interlude. This three-part OVA was produced by Happinet Pictures and Toei Animation in 2004. It was later distributed by Geneon Entertainment and released in the U.S. on April 2005.
Interlude is also available for viewing now on Crunchyroll
The story (Crackle.com)
The unnamed main character has been having strange dreams, seeing strange things, and meeting strange people.


From Crackle:

Source Link: crackle.com
Image Source: amazon.com
----
Sean Russell is the webmaster for the podcasting network, Anime3000.com.