Crunchyroll Launches New Online Manga Reading Service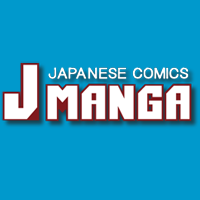 It was recently announced that Crunchyroll.com and their Japanese partners are launching a new online manga website named, JManga.com. Fans will be able to read the hottest manga, connect with other fans through their community and get to know their favorite authors through this online service.

A lottery will be used to select the users for their beta testing period. Selected participants will be notified via email the first week of July and be asked to provide feedback to help improve the service. Readers must live in North America.

Keep checking back at Crunchyroll News for more updates about this special beta and JManga.com as they become available.

Apply now to join the closed beta testing!
----
Sean Russell is the webmaster for the podcasting network, Anime3000.com.