New opening by Galileo Galilei featured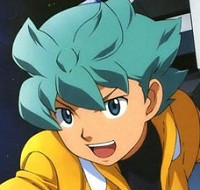 A few days ago, we reported Galileo Galilei's announcement that they would be playing the opening theme for Mobile Suit Gundam AGE.
Just today, MBS started streaming a new TV spot that gives us a quick preview of the new opening song--as well as a few scant bits of new animation.
A lot of people are down on this series for its younger cast and smoother designs, but I figure it'll work. "Kids in war" stories often get very dark and painful, and Gundam as a series is never known for making things easy for its characters. What's your take on this, or what we've heard on the new opening? Check out the new promo here and tell us what you think!
via ANN