First "Nobita 30 Years Old" ad to air on November 11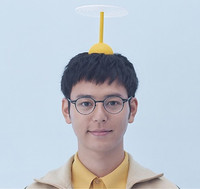 Ever wonder what Nobita and the rest of the pals of Fujiko F. Fujio's robotic cat Doraemon would be like all grown up… and in real life? Upcoming ads for Toyota showcase the "Nobita 30 years old" arc, with a look at the Doraemon world 20 years later.
The first ad is set to air on November 11. It contains both live-action and animated portions, and features Satoshi Tsumabuki as Nobita and Naoya Ogawa as Gian. Check out some images from the upcoming campaign below!
Via 0taku