Mobage Launches Pre-Registration for December Mobile Game Launch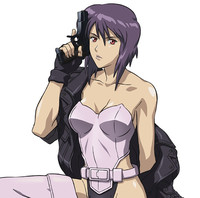 Japanese mobile social game network Mobage, has announced the opening of pre-registration for a new mobile game based on the ever popular Ghost in the Shell Stand Alone Complex spinoff in Japan. The story is an original scenario penned by the same staff as the TV series.
The game puts users in the shoes of a new Section 9 investigator solving crimes and features cameos by major characters in the series. Mobage is also giving away bonus in-game items once the game goes live next month to those that pre-register.
via Famitsu