Sports stadium shocker is the yarn for the 16th Conan film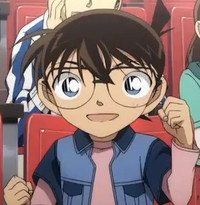 Fancy a look a 2012's Conan film? The newly relaunched official site has you covered, with a half-minute teaser for the 16th film, Detective Conan: The 11th Striker.
In this one, the wee Conan and the rest at the Mori Detective Agency must decipher coded messages in order to stop a series of bombs. The threat eventually leads them to a soccer match between rivals Ganba Osaka and Tokyo Spirits, where the culprit threatens all attending the game.
The film hits Japanese theaters on April 14, 2012.
Via ANN