Watch fights go down with Instant Paradigm Shifts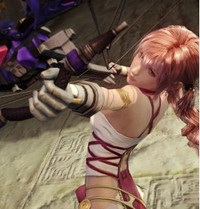 Square Enix's latest Final Fantasy XIII-2 video shows off the game's updated battle system. Check it out below to see Instant Paradigm Shifts, cinematic actions and the updated Paradigm customization interface in action.
Does this look like an improvement on XIII's battles to you?
Via Andriasang