Gen Urobuchi teases via tweet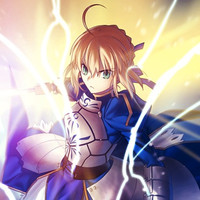 Writer Gen Urobuchi (Fate/Zero, Puella Magi Madoka Magica) tweeted his plans for the new year, which include a secret original anime project:
Roughly translated: "Happy New Year! This year from April I'm going to be doing Fate/Zero's 2nd season, and then starting in October, the details are still secret, but I'm doing an original anime. I hope for your support!"
via Yaraon!