Manga that predated Evangelion TV series heads into its final volume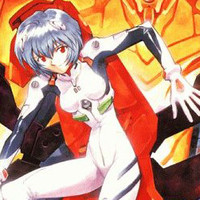 Yoshiyuki Sadamoto, who provided the original character designs for Neon Genesis Evangelion, began telling a slightly alternate version of the story in a manga series in November 1994, 11 months before the anime hit TV. That manga is finally getting ready to wind down.
Material for the series' 12th volume has recently been completed with Young Ace's premiere of chapter 90 or "stage". With that, publisher Kadokawa has confirmed that Sadamoto's Evangelion has one more volume to go before the series is finally wrapped up.

Sadamoto's Evangelion manga is published in North America by Viz Media.