Social game now available on [Japanese] Mobage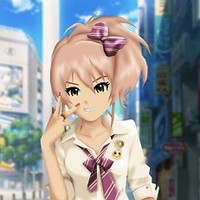 We introduced The [email protected]: Cinderella Girls for Mobage last November, but today you can have an in-game peek at some of the over 100 idols.
Some Japanese fans are already wishing this were for Vita instead of mobile phones. Starts to make you wonder how long it will be before the third [email protected] game....
via Yaraon!