Nintendo teams up with Xseed Games to bring Wii game stateside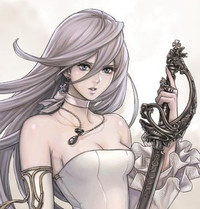 During today's Nintendo Direct event, Nintendo finally announced what many RPG fans have been waiting for. In a partnership with publisher Xseed Games, Nintendo is bringing Final Fantasy creator Hironobu Sakaguchi's The Last Story to Nintendo Wii in North America.
Most recently we saw a trailer set to get Europe hyped, but now North Americans can join in on the celebration. The Last Story hits Europe this week.
Looks like Operation Rainfall can check another game off its list. Who here is looking forward to The Last Story?
Via Kotaku