"Char's Counterattack" reunion celebrates reopening to public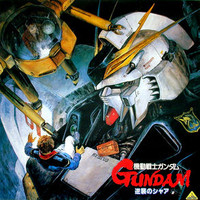 The full-scale Gundam statue reopens to the public this week, accompanied by a new mini-amusement park. MANTANWEB has posted a look at the ceremony, featuring a reunion of Mobile Suit Gundam: Char's Counterattack end theme producer Tetsuya Komuro, Amuro Ray voice Tōru Furuya, and Char Aznable's Shūichi Ikeda.
Meanwhile, unofficial videographer darwinfish105 has a look at the lead in to the reopening.