Futuristic industrial metropolis has everything but Cloud and co.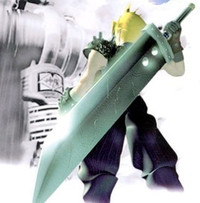 Everyone remembers kicking off Final Fantasy VII in the imposingly futuristic Midgar, and now you can fully explore the metropolis in Minecraft. YouTube user makavelibranded4 posted a video of the impressive creation, as well as a link to download the city and play with it yourself.
Any Minecraft players here plan on giving it a spin?