Sunrise nails down date for OVA's summer debut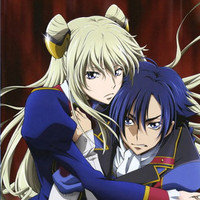 Last week, composer Ichiko Hashimoto revealed that Code Geass side story Akito the Exiled will be a four-episode Gundam UC style OVA release, with its 50-minute episodes screened in limited theatrical runs before coming out on Blu-ray on a quarterly schedule starting this summer.
The time frame for the first has now been set for August 4.
The latest preview video can be seen here.