It's surprising how BIONIC AAAAAAAAAAAAARM isn't very effective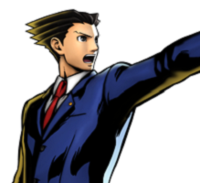 Ultimate Marvel vs. Capcom 3 is one of the better fighting games out right now, but one of the more unique takes on the game comes from a fan who scaled back the insane three-on-three fights to the turn-based brutality of a Pokémon battle!
Funny how that took so long compared to a regular UMvC3 match, but I was still wondering how it was going to turn out. Would you check out a Marvel vs. Capcom game that required you to train and battle (but hopefully not breed... ew) your fighters?
via Shoryuken