Plus some character design images!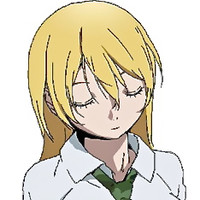 Recent announcements on the official BTOOOM web site revealed the networks that will be carrying the new anime starting in October, and the name of the character designer.


The anime will be playing on the following networks, TOKYO MX, Sun TV, KBS Kyoto, TV Aichi, BS-11 and AT-X. It will also be streaming on Nico-Nico.
The character designer, Takahiro Kishida, has worked as character designer for such anime as Serial Experiment Lain, Durarara, Baccano and as one of the designers for Madoka Magica.
Ryouta Sakamoto
Himiko
Kiyoshi Taira
Kousuke Kira
Are you ready for some BTOOOM action?