Fan artist depicts Steins;Gate characters a decade later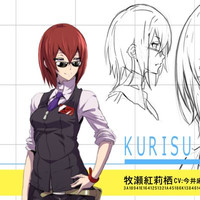 If you're like me, you obsessed over Steins;Gate. The story was sharp, witty, and full of awesome science. Like all good things, though, it came to an end - though for a Pixiv artist named バンジョー, that's not where the story left off. Check out some sweet fan art that depicts the cast ten years later.
It's no shock that Kurisu is still hot. I kinda miss the belts on her arms, though.
This is the one that really got me in the feels.

I find this one disappointing. I liked fem Ruka best.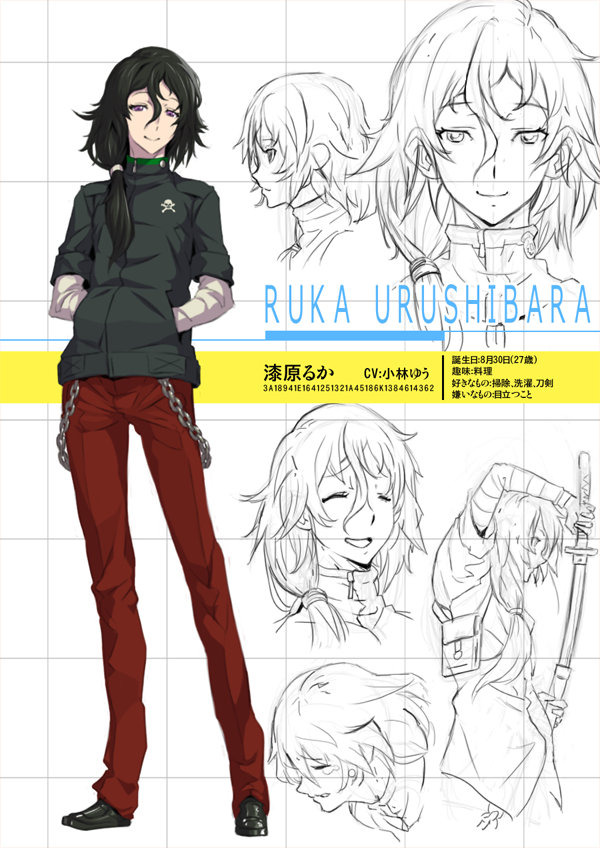 What do you think? Do you agree with the artist?
Source: Pixiv
-------
Amanda Rush is the Associate Editor for Ani.Me and contributor for OtakuCollectionDX. She swears in the middle of the night on Twitter as @theanimaven.