Funimation's blog features Valentine's Day cards inspired by different shows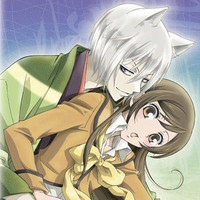 Confessing to your crush is hard. So why not take the easy (and geeky!) way out, and let the characters of some FUNimation shows do it for you? Rojas posted to their blog a handful of nifty Valentine's Day cards for your anime romance. Have some Sengoku Basara and Kamisami Kiss:

They also reposted cards from one of my favorites, Princess Jellyfish.
Feeling the love?
Source: FUNimation Blog

-------
Amanda Rush is the Associate Editor for Ani.Me and contributor for OtakuCollectionDX. She swears in the middle of the night on Twitter as @TheAnimaven.