Looking for animation directors, key animators, and in-between animators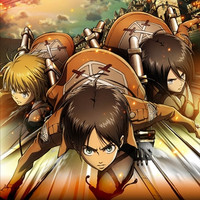 WIT STUDIO's Kyoji Asano, the character designer and chief animation director of the on-going TV anime adaptation of Hajime Isayama's Attack on Titan manga, tweeted on April 22nd that his company was looking for animators who were interested in the production of the anime. He tweeted, "Is there any active animator who is interested in the Attack on Titan anime? If you are, please make contact with WIT STUDIO. Please lend us your strength, everyone. m(_ _)m Any help would be appreciated."
It is very rare for Japanese anime studio to make this kind of job announcement for the on-going series to the public. Some fans speculate that the studio is suffering from a serious shortage of creators now. Considering its unique animation style, it's not much of a surprise. They are looking for experienced animators who can work as animation director, key animator, and in-between animator. If you are an active animator and interested in the project, make contact with [email protected]
Attack on Titan is now available to Crunchyroll viewers in the following territories: United States, Canada,
United Kingdom, and Ireland.
"Attack on Titan" PV 1
"Attack on Titan" PV 2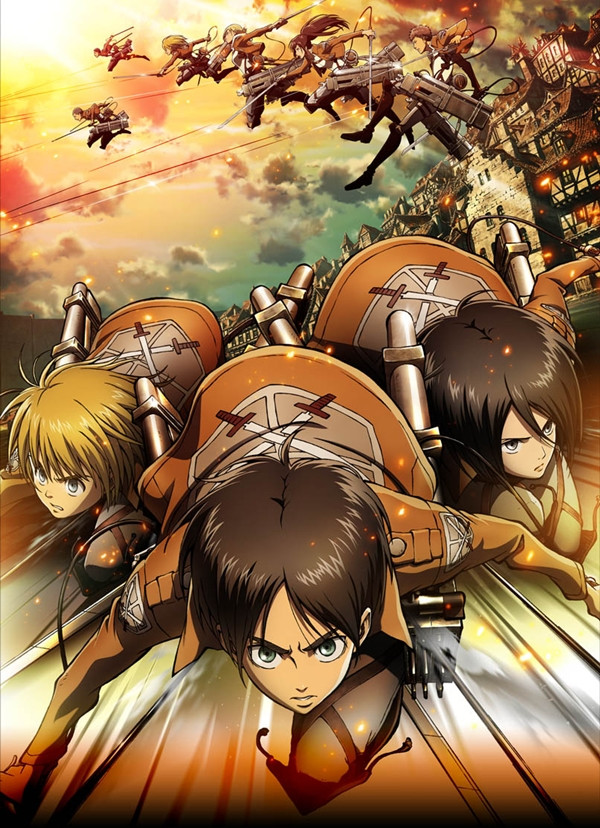 "Atack on Titan" anime key visual
via Nuruota ga Kiru
© Hajime Isayama, Kodansha/Attack on Titan Production Committee