Replica cost 30,000 yen to build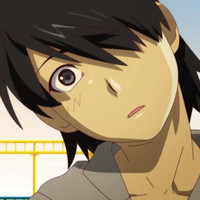 I've always been a little curious about Koyomi's chair/bed banana thing (considering Senjougahara fell into his arms courtesy of a banana peel), and apparently I'm not the only one because a Japanese Monogatari fan built himself one just like it. Clearly he's hoping to collect his own supernatural harem.
The banana is 8 feet long and 3 ½ tall. It cost him around 30,000 yen - that's about $300 - to build.
-------
Amanda Rush is the Associate Editor for Ani.Me and contributor for OtakuCollectionDX. She swears in the middle of the night on Twitter as @TheAnimaven.