Series follows a young otaku sent into a fantasy world as a missionary of moe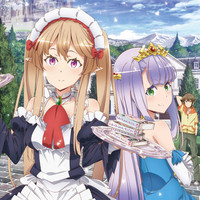 Ichiro Sakaki (Scrapped Princess) and Kiri Kajiya's Outbreak Company - Moeru Shinryakusha is the latest light novel series to be tapped for anime adaptation. The series, set to air this October, follows a young geek sent into a fantasy world as an otaku missionary.
The production features:
Director: Kei Oikawa (Minami-ke: Okaeri )
Series Composition: Naruhisa Arakawa (MAOYU)
Character Design: Takashi Mamezuka (Listen to Me, Girls. I Am Your Father!)

Music: Keiji Inai
Art Director: Yuki Ikenoue
Sound Director: Takahiro Enomoto
Director of Photography: Yuuta Nakamura
Color design: You Iwaida
Editing: Daisuke Hiraki
Main Animators:
Kosuke Murayama
Kuniaki Masuda
Masakazu Yamazaki
Yumi Shimizu
Animation Production: feel. (Minami-ke Tadaima)
With Cast:
Petoraru Anne Endanto III - Mai Fuchigami (Girls und Panzer's Miho)
Myuseru Foaran - Suzuko Mimori (Milky Holmes' Sherlock Shellingford)
Minori Koganuma - Maaya Uchida (Vividred's Rei Kuroki)
Elbia Hanaiman - Sumire Uesaka (Genshiken's Rika Yoshitake)
Shinichi Kanno - Natsuki Hanae


OP: Univer Page by Suzuko Mimori
ED: Watashi no Housekibako by Petorashika (Mai Fuchigami)
The anime's take on the cast...
versus the light novel version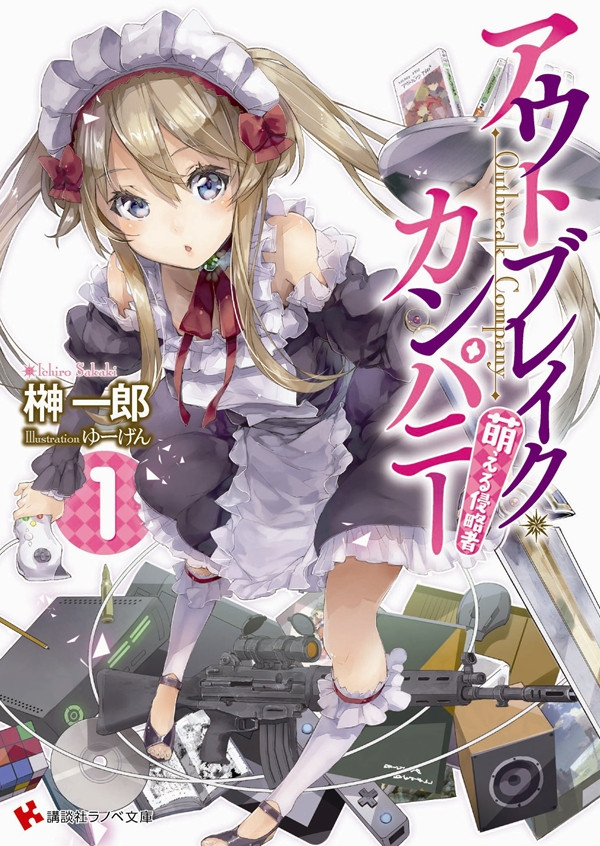 via MOCA and @anime_obc