Figure goes on pre-order January 28th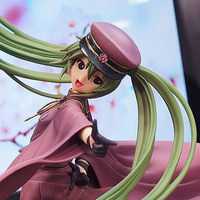 If you're a fan of Miku in all her different looks and variations, you might just adore FREEing's new Senbonzakura Hatsune Miku. Have a look at the pictures Kahotan posted on her blog: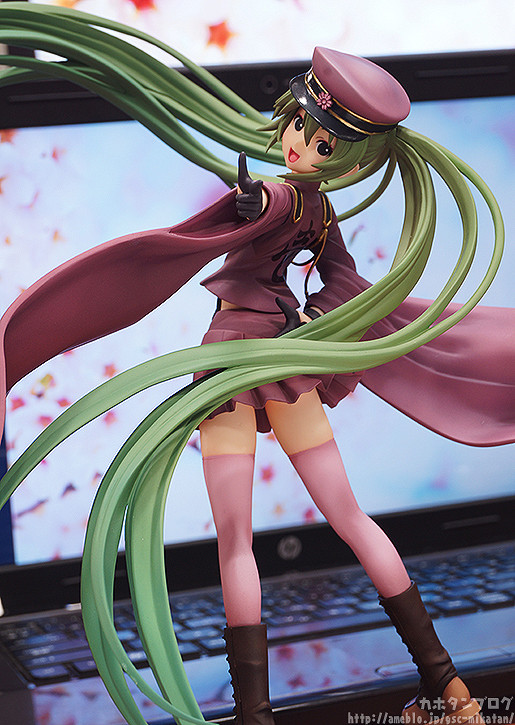 The figure goes on pre-order the 28th. Ren and Lin are also in production, so if you're a big fan of the song you can complete your set.
What do you think? Sound off in the comments!
-------
Amanda Rush is the Associate Editor for Ani.Me. You can pester her on Twitter or My Figure Collection.