Six movies will be edited into a 12 episode TV series will new footage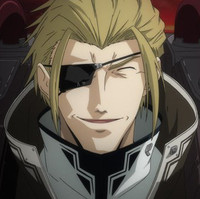 The 2010 six anime feature adaptation of Yunosuke Yoshinaga's mecha manga Broken Blade are set to be adapted into a 12 episode TV series to be broadcast starting in April. Previously unanimated scenes, such as the Girge vs Spartans battle, will be incorporated into the TV version.
A new TV OP theme is by Sayaka Sasaki, while a new ending is by Aira Yuhki.
Meanwhile, Yunosuke Yoshinaga is working on developing a gaiden OVA dealing with Delpine's origin.
via @ikari_gendo and Кагаяки·