The film adaptation of the controversial series hits theaters in Japan in May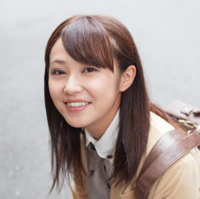 It was only recently that the broadcast schedule of the anime version of Recently, My Sister is Unusual became newsworthy due to the fact the content was considered too mature for 10:30pm in Japan, so how about the live-action adaptation for the big screen? CINRA.net reports the film of the popular manga by Mari Matsuzawa will hit theaters in Japan on May 17th.
CAUTION: Some images below may not be safe for work. Proceed with caution.
The main image on the movie's official site shows the comparison of the main character, Mitsuki in the manga to the live-action actress Tenka Hashimoto. The film is directed by Yuuki Aoyama who is known as the photographer of the School Girl Complex photo book.
Tenka Hashimono started her career as a junior idol, then became a popular Gyaru model and then trasitioned to become an actress. Tenka will also be featured on a DVD that includes behind the scenes footage of the movie with an image of her with the infamous chastity belt on the cover on April 25.
A Japanese Gravure idol, Mayu is cast as the ghost who is obsessed with Mitsuki's brother, Yuya.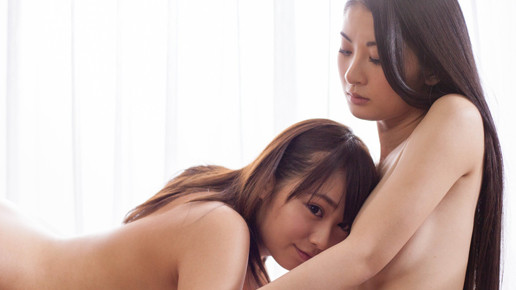 Here is a fan service scene of the both actresses together from the movie.
Mitsuki's brother, Yuya is performed by Yukichi Kobayashi.
The film's theme song has also been announced to be titled HOW'S IT GOING? It will be produced by tofubeats and performed by Tenka. The single will be released on April 23 in Japan.
Source: CINRA