Volume two premiers at RTX July 4th weekend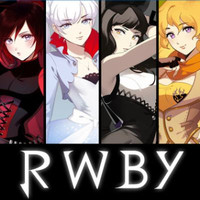 Ready for more RWBY? Rooster Teeth posted the fourth (and final) RWBY production diary, and this one delves into the technical side of production, including lighting, special effects and sound design. It also features an appearance from the figurines. Make sure to stay tuned all the way through the video for a sneak peak at a scene from volume two and a tease of Yang's upcoming figure.
RWBY premiers at Rooster Teeth Expo in Austin over the fourth of July weekend. In the meantime you can pick up the figures at the Rooster Teeth Store or get caught up on volume one.