New train action TV anime will premiere on July 3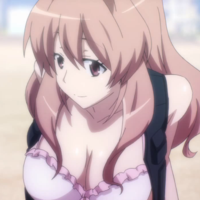 The official site for the upcoming TV anime adaptation of Takumi Toyoda's light novel series Rail Wars! has been updated with a new key visual with two 15-second CMs featuring the main heroine characters: Aoi Sakurai (CV: Manami Numakura) and Haruka Koumi (Maaya Uchida). Aoi's CM introduces the OP theme "Mukai Kaze ni Utarenagara" (Beating by the headwind) by Minori Chihara, and Haruka's features "Borderless Journey," a character song for Noa Kashima (CV: Minori Chihara). The CD single of "Borderless Journey" is scheduled to be released on September 3.
The premiere schedule:
-TV
July 3: TBS (25:46~)
July 6: Sun TV (25:30~)
July 10: CBC (26:51~)
July 12: BS-TBS (25:00~)
-streaming
July 15: dAnime Store (12:00~) Nico Nico Douga (12:00~) Nico Nico Namahousou (23:30~) Gyao! (12:00~)
CM featuring Aoi Sakurai
CM featuring Haruka Koumi
New key visual
The OP song "Mukai Kaze ni Utarenagara" short PV
via: moca
© Takumi Toyoda/Sougeisha, ProjectRW!