"DOG DAYS''" ED Song fits stores March 4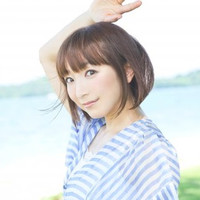 Following the 30-second CM, the official YouTube channel for popular anime voice actress Yui Horie today posted a 90-second short version PV for her upcoming 18th single "Stay With Me," filmed in Okinawa. It is featured as the ED theme song for the ongoing TV anime DOG DAYS''. She has voiced the main heroine Millhiore Firianno Biscotti in the anime franchise started in 2011.
The CD jacket photos for limited and regular editions were shot in Singapore. The highly anticipated new single is scheduled to be released in Japan on March 4.
"Stay With Me" short PV
"Stay With Me" CM
Limited edition CD jacket
Regular edition
Artist photo © King Records
Source: Yui Horie official website