17th album "SYMBOLIC BRIDE" hits stores June 10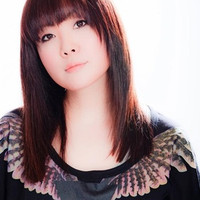 47-year-old singer Masami Okui, well known for her 26-year singing career and activities as a member of anison super group JAM Project, will release her 17th solo album "SYMBOLIC BRIDE" from Lantis on June 10. It will be her first full original album since 16th "Love Axel" released in July 2012.
It will contain her 43rd single "Sora no Uta" (TV anime Horizon in the Middle of Nowhere II ED) and its coupling song "Aoi Namida." Check the 6-minute full PV of a new song for the album, "SYMBOLIC BRIDE ~Rebellion of Valkyrie~" below.
"SYMBOLIC BRIDE~Rebellion of Valkyrie~" PV
Masami Okui artist photo ©Lantis
via: Otasuke