First 61 episodes available to Premium members tonight, more throughout the month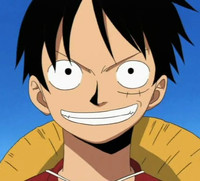 Crunchyroll has quietly added more One Piece to the catalog, this time in HD!
The newly remastered "Special Edition" episodes will be available exclusively to all Premium members in the USA, Canada, South Africa, Australia, New Zealand, and Latin America, with more episodes being added throughout the month. The episodes are the same "remastered edition" episodes that are currently airing in Japan and will begin streaming at 7PM Pacific Time with the East Blue arc and more episodes will be added throughout the month.
Who's excited to finally watch One Piece from the beginning...in HD?