Starts Thursday, October 8, at 11:00am Pacific Time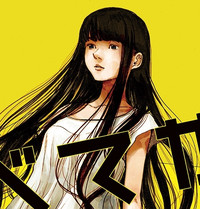 Hark! There's a fresh batch of new anime to announce at Crunchyroll today, and the first on the spotlight is The Perfect Insider based on the award-winning murder mystery novel by Hiroshi Mori. The Perfect Insider, set to broadcast every Thursday starting October 8 at 11:00am Pacific Time. For more information, visit www.crunchyroll.com/the-perfect-insider (show page should be live soon).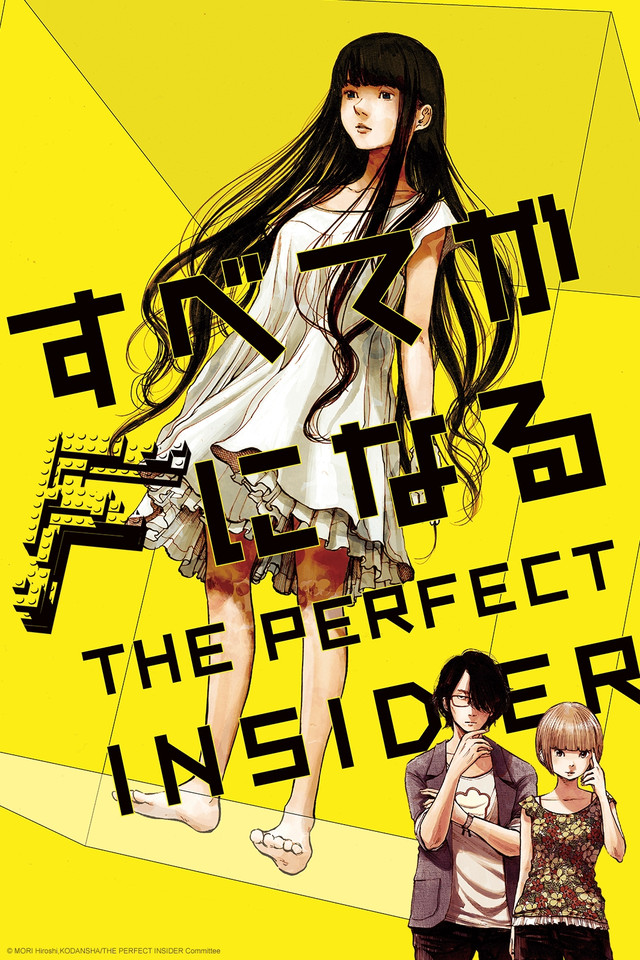 About The Perfect Insider
Based on the award-winning novel Subete ga F ni Naru by Hiroshi Mori, The Perfect Insider finds Sohei Saikawa, a member of the Saikawa Research Lab, and Moe Nishinosono, the daughter of his mentor, on vacation when they discover a corpse. The two then work together to solve the mysteries of what becomes a serial murder case.
The character designs are by manga-ka Inio Asano, best known for his works such as Solanin and Goodnight Pun Pun, with animation production by A-1 Pictures, whose long list of works includes the Sword Art Online series and Your Lie in April. Yasuyuki Kase, Kankuro in the Naruto series, stars as Sohei, and Atsumi Tanezaki, Lilith in MONSTER MUSUME EVERYDAY LIFE WITH MONSTER GIRLS, plays Moe.
The Perfect Insider will be available to Crunchyroll members in the following territories: United States (and its territories), Canada, Central and South America (including the Caribbean), South Africa, Australia, New Zealand, Russia, Europe, the Middle East, and North Africa.
-------
Patrick Macias is editor in chief of Crunchyroll News & Otaku USA magazine.
He is also the writer of HYPERSONIC music club, Paranoia Girls, & PARK Harajuku: Crisis Team!