First single in 20 years is released in Japan today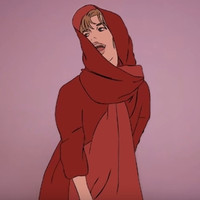 YEN TOWN BAND was originally a fictional band appeared in renowned Japanese director Shunji Iwai's 1996 film Swallowtail featuring its protagonist Glico played by CHARA as the lead singer. The band released one single "Swallowtail Butterfly ~Ai no Uta~" and one album "MONTAGE" in the same year, both took No.1 in the sale chart at the time.
The band is reunited this year and working on a new album to be released next year. Prior to it, their long-awaited 2nd single "Ainone" is released today in Japan. Its anime MV telling 20 years after the film is directed by Shunji Iwai himself, who recently also directed an anime feature film The Case of Hana & Alice. Check the short version video below.
First press limited edition
Regular edition
via: Music Natalie