New reader launches today for Premium+ members first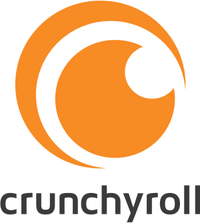 Crunchyroll has been teasing this development for weeks and now it's finally here. Premium+ members that currently enjoy reading the extensive manga catalog offered by CR using the site's Flash-based reader will now be able to try out the new and shiny HTML5-powered reader right now. A screenshot of the new reader is below:
The reader also prominently features a feedback form that sends all feedback during the beta period to the development team, and feedback is greatly encouraged. Below, a screencap of the current Flash-based reader with the buitton location to try out the new beta reader:
If you'd like to switch back to the old reader just click the blue button at anytime:
Finally, when you first start using the new reader, you will get this message:
Enjoy the new beta and make sre to leave plenty of feedback, since the beta will determine how quickly the new reader launches for all Crunchyroll members in the future. Just pick a title (Ajin is a personal favorite) and start reading.