Starts tomorrow, 4/2, at 4am PST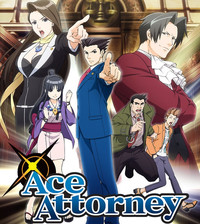 Point your finger and shout "Objection!" at someone! Crunchyroll News has a whopper of a new announcement today as Ace Attorney, the new anime adaptation based on the hit game, is slated to begin streaming on Crunchyroll Saturdays starting April 2nd at 4am PST and will be available to Crunchyroll Members worldwide excluding Asia.
Space Brothers director Ayumu Watanabe is back at A-1 Pictures to helm the series with Atsuhiro Tomioka (Pokemon) writing and Kaworu Wada (InuYasha) on music.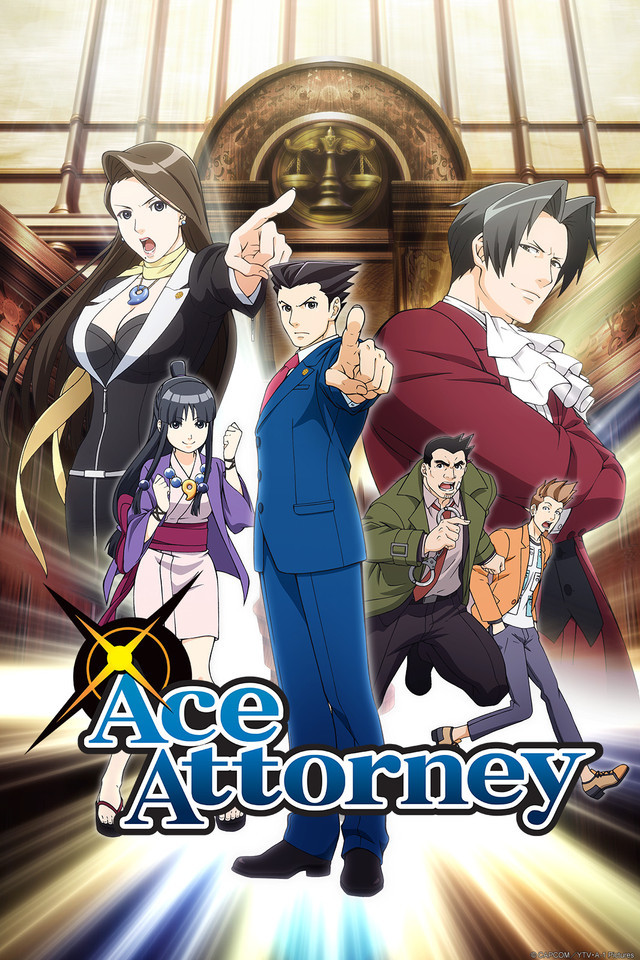 About Ace Attorney
Adapted from the popular video game franchise, Ace Attorney follows rookie lawyer Naruhodou Ryuuichi (Phoenix Wright) and his assistant Mayoi (Maya) as he defends his clients in a court of law. With limited evidence and logic as his only weapon, can Naruhodou turn the case around when all the odds are stacked against him?
CHARACTERS
Phoenix Wright: Yūki Kaji
Maya Fey: Aoi Yūki
Miles Edgeworth: Masashi Tamaki

Mia Fey: Chie Nakamura

Dick Gumshoe: Masami Iwasaki

Larry Butz: Tōru Nara
PROMO VIDEO