Starts 7/7 at 12:30pm PT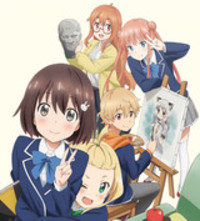 Hark! More new summer simulcast announcements are here! Starting tomorrow, Crunchyroll members will be able to get an eyeful of This Art Club Has a Problem! (AKA Kono Bijutsubu ni wa Mondai ga Aru!), based on the comedy manga by Imigimuru about a dysfunctional middle school art club
This Art Club Has a Problem! launches Thursday July 7 at 12:30pm PT for Crunchyroll members in the following territories: United States (and its territories), Canada, Latin America (Central and South America including Caribbean), United Kingdom, Ireland, Australia, New Zealand, Scandinavia, Netherlands.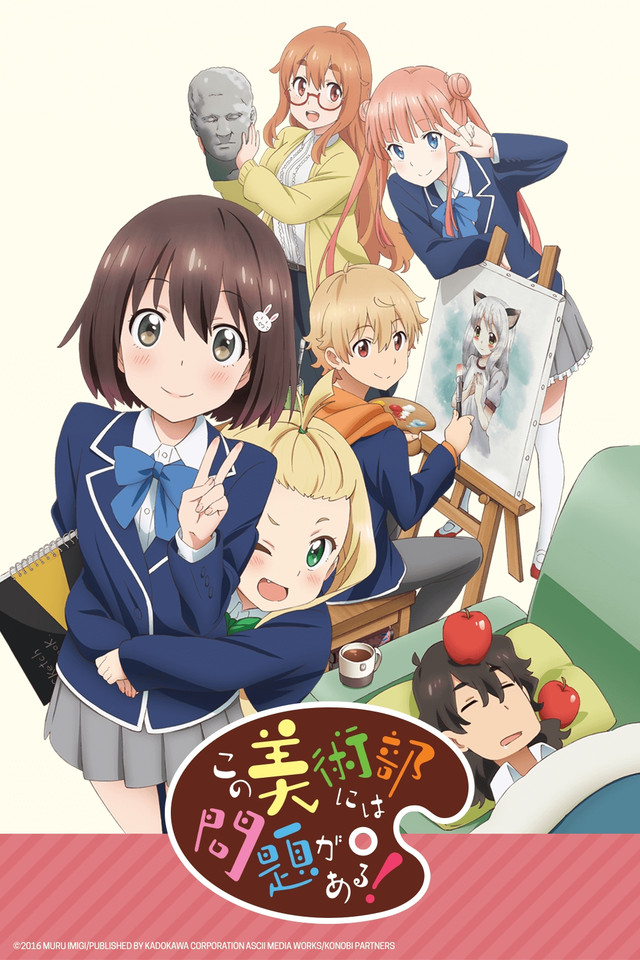 About This Art Club Has a Problem!
An ordinary arts club at an ordinary middle school, Tsukimori Middle School.
One member, Uchimaki Subaru, wastes his abundant talent trying to draw his perfect 2D waifu. Another, Usami Mizuki, can't stop thinking about the loser that is Uchimaki-kun. Then there is the club president, who, despite being asleep all the time, seems to care for the two, and another vague, sketchy member, Colette.
Today, yet again, in this art club full of mild disappointments, a problem arises.
The original Kono Bijutsubu ni wa Mondai ga Aru! manga is serialized in ASCII Media Works' Dengeki Maoh multimedia magazine. The TV anime adaptation is directed by Kei Oikawa and features animation by feel.

Sora Tokui as Kaori Ayase.
Chiaki Shimogama as Sayaka Honda.
Kana Marutsuka as Ryōko Kunigawa.
Aimi Tanaka as Moeka and Mikako Komatsu as Shizuka, Moeka's mother.
Patrick Macias is editor in chief of Crunchyroll News & Otaku USA magazine.
He is also the writer of HYPERSONIC music club, Paranoia Girls, & PARK Harajuku: Crisis Team!