Starts 10/2 at 12:15pm PT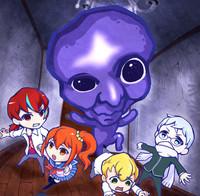 A new simulcast announcement comes erupting out of Crunchyroll today in the fearsome form of Aooni The Blue Monster, based on the hit horror indie game of the same name.
Aooni The Blue Monster begins streaming on Crunchyroll on 10/2 at 12:15pm PT and will be available worldwide except Asia.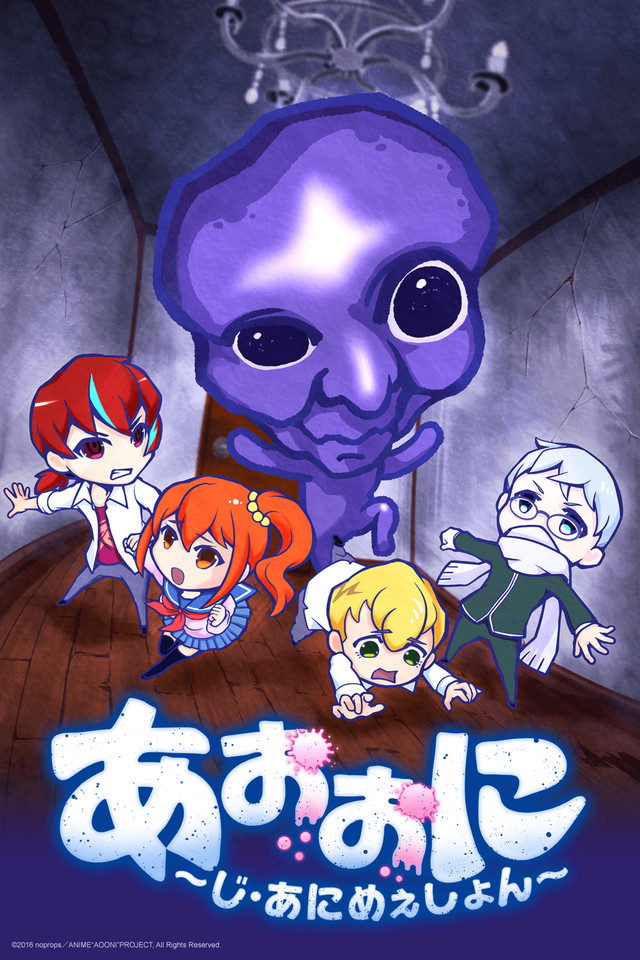 About Aooni The Blue Monster
On the outskirts of town stands an abandoned house where ghosts are rumored to appear. Hiroshi and his classmates Takuro, Takeshi, and Mika pay the house a visit, only to be attacked by a bizarre monster, the Blue Devil. Will Hiroshi and his friends succeed in answering riddles and escaping the house, or are they doomed to live hilarious lives forever with the Blue Devil in the haunted house?! The courage-testing life of these four friends begins with the Blue Devil who continues to entertain even after death.