Starts today, 4/6 at 12 noon PST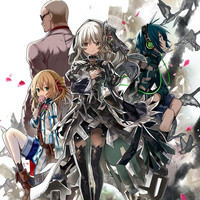 New anime season announcements are set to come bursting out of Crunchyroll today and the first of the lot is Clockwork Planet, based on the "clockpunk" light novel series by Yuu Kamiya and Tsubaki Himana published by Kodansha.
Clockwork Planet begins streaming today Thursday 4/6 at 12 noon PST and will be available to members in the following territories: USA, Canada, UK, Ireland, Australia, New Zealand, South Africa, Latin America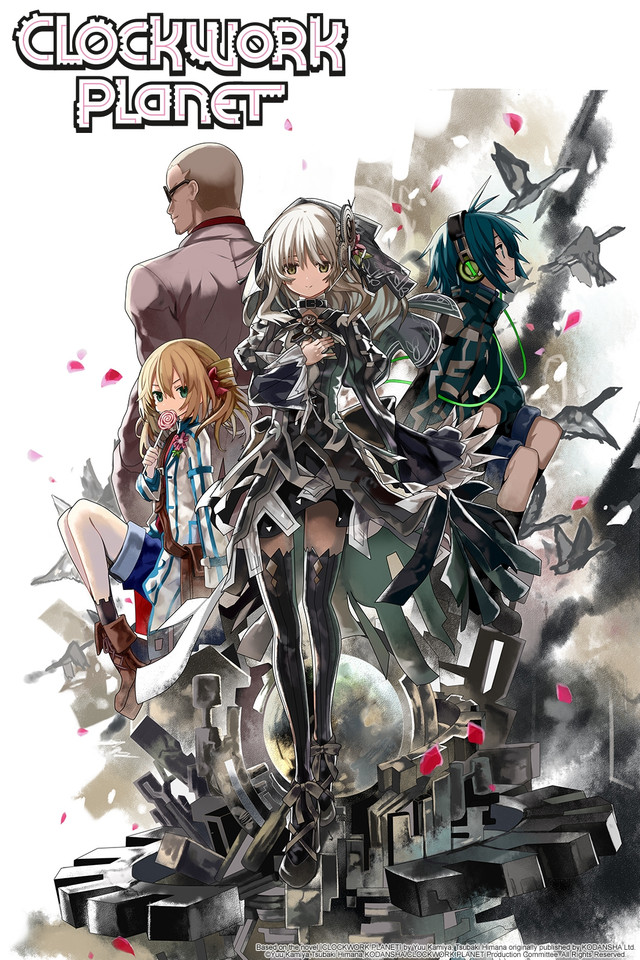 About Clockwork Planet
This news may seem sudden... but this world died long ago.
Earth died a thousand years ago, and a legendary clockmaker known only as "Y" rebuilt it using clockwork. Naoto Miura, a failing high school student, encounters RyuZU, an automaton that "Y" left behind, and the genius clockmaker Marie. When the abilities of these three come together, the gears of fate begin to turn. The cycle of failure and success repeats endlessly as the three of them work to repair the endangered "Clockwork Planet" in this clockpunk fantasy!
Clockwork Planet is directed by Tsuyoshi Nagasawa and features animation by XEBEC.
---
Patrick Macias is editor in chief of Crunchyroll News & Otaku USA magazine.
He is currently serializing his latest writing project, MONDO TOKYO, on Wattpad.