Con sottotitoli in italiano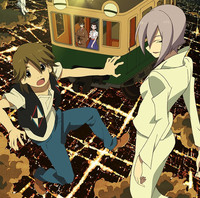 Crunchyroll è lieto di annunciare che la commedia The Eccentric Family 2, tratta dal romanzo di Tomihiko Morimi, sta per aggiungersi alla proposta simulcast primaverile.
Gli episodi di The Eccentric Family 2 saranno disponibili ogni domenica alle 16:30 a partire dal 9 aprile.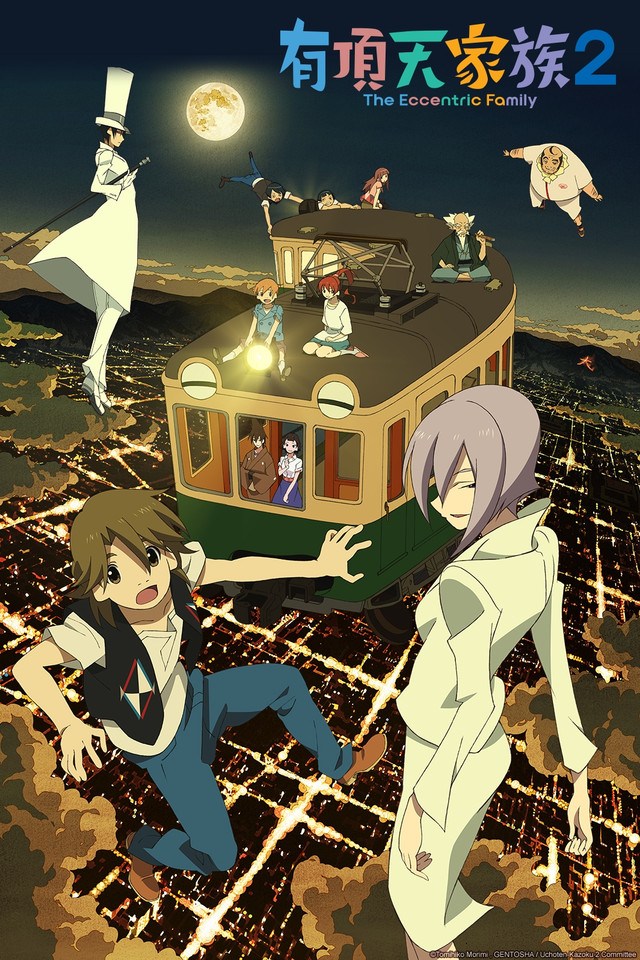 A proposito di The Eccentric Family 2
Yasaburo Shimogamo ha il sangue di una creatura mistica simile a un procione - il tanuki - ma ha l'abilità i trasformarsi in essere umano. Vive una vita spensierata a Kyoto, dove umani, tanuki e tengu coesistono. Yasaburo e la sua famiglia finalmente riescono ad accettare la morte del padre e si riappacificano con umani e tengu. Tuttavia, il figlio dell'insegnante di Yasaburo torna in città dopo un secolo all'estero, creando un mare di problemi per tutte le creature mistiche di Kyoto.
I nuovi doppiatori di questa serie sono:
Junji Majima nel ruolo di Nidaime.
Yoko Hikasa nel ruolo di Gyokuran.
Yuichi Nakamura nel ruolo di Kureichiro Ebisugawa.
Bin Shimada nel ruolo di Tenmanya.
The Eccentric Family 2 è diretto da Masayuki Yoshihara e animato da P.A. Works.