12 warriors clash in TV anime adaptation based on "battle royale" novel by Isio Nisin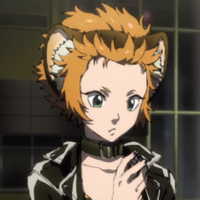 Fur is going to fly in the Fall of 2017, because Crunchyroll will be distributing JUNI TAISEN: ZODIAC WAR, an upcoming TV anime based on the "battle royale" novel by Nisio Isin in which a group of 12 Chinese Zodiac-themed warriors face off in mortal combat in a cruel contest that only 1 can win.
JUNI TAISEN: ZODIAC WAR is directed by Naoto Hosoda and features animation by Graphinica. The series will begin broadcasting on Japanese TV in October of 2017. Crunchyroll describes the story of JUNI TAISEN: ZODIAC WAR as follows:
The record of the bloody battle between the twelve proud warriors—
The 12th Twelve Tournament that gets held every twelve years…
Twelve brave warriors who bear the names of the signs of the zodiac fight each other for the lives and souls.
The participants are twelve very strange warriors: "Rat," "Ox," "Tiger," "Rabbit," "Dragon," "Snake," "Horse," "Goat," Monkey," "Rooster," "Dog," and "Pig."
The victor of this tournament gets to have one wish granted, whatever the wish may be.
The one wish they want granted—
Who will be the final survivor?
Whose tears will flow on the bloody battlefield filled with conspiracy and murder?
A soul-shaking battle royale is about to begin.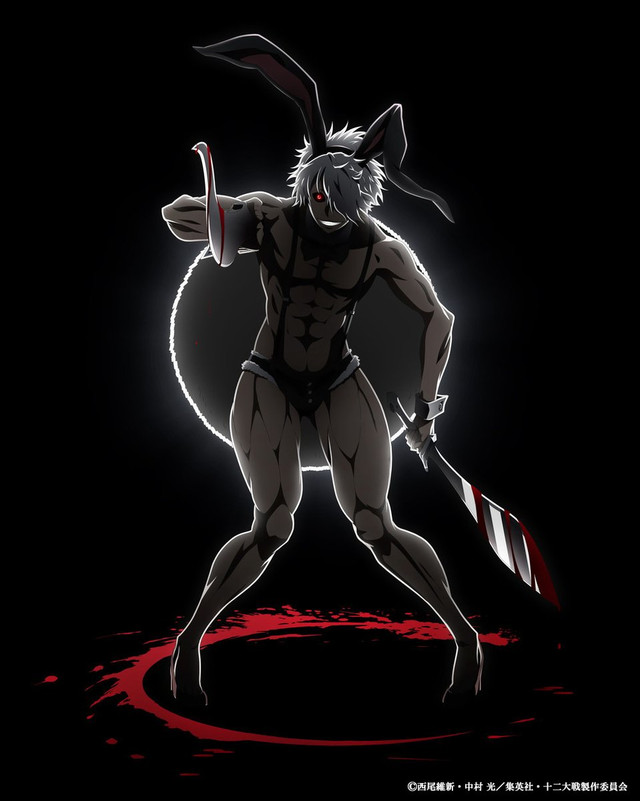 Additionally, Crunchyroll is proud to announce that two of the voice cast for JUNI TAISEN: ZODIAC WAR will be featured as guests at the Crunchyroll Expo which takes place from August 25th - 27th, 2017, in Santa Clara, CA. Attendees will be able to meet the voice of Tora, Hiromi Igarashi (Symonne from Tales of Zestiria, Rinko from Oreimo) and the voice of Nezumi, Shun Horie (Shiki Koshiyama from Fastest Finger First, Arata Nishizawa in Cardfight!! Vanguard).
About Hiromi Igarashi
Hiromi Igarashi was born in 1986 in Hokkaido and has had a prolific voice acting career, whose highlights include both anime and games, including Anzu Futaba from THE [email protected] CINDERELLA GIRLS, Rinko from Oreimo, Edytha Rossmann from Brave Witches, and Symonne from Tales of Zestiria, among many others. She will voicing the character Tora in the upcoming anime JUNI TAISEN: ZODIAC WAR. Her special skills and hobbies including skiing, swimming, and bowling.
About Shun Horie
Born in Osaka in 1993, Shun Horie is a voice actor whose past roles have included Arata Nishizawa in Cardfight!! Vanguard G NEXT and Seiya Urisaka in Phantasy Star Online 2 The Animation, among others. He is currently voicing Shiki Koshiyama in this season's Fastest Finger First and will be voicing the character Nezumi for the upcoming October anime JUNI TAISEN: ZODIAC WAR. His hobbies include taking walks and reading poetry, and his special skill is speed reading.
Source: Official press release
Paul Chapman is the host of The Greatest Movie EVER! Podcast and GME! Anime Fun Time.