Both series premiere on Monday 4/9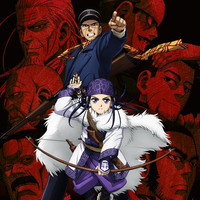 Crunchyroll has announced the start time for Crossing Time, with the series being made available to all members worldwide except Korea and Japan. The series will premiere on Monday April 9th at 10:15 AM PDT. The start time for the Golden Kamuy anime adaptation has also been announced for Monday April 9th at 9:30 AM PDT with the series being made available to members worldwide except Asia.
Crossing Time
""Clank, clank, clank, clank..."
Today, the railroad crossing bar goes down again, stopping someone on their way somewhere. The various stories of youth, eros, art, first love, etc that occur during the time spent waiting at a railroad crossing... All railroad crossings, all the time. Bringing you a variety of short stories about railroad crossings!"
Golden Kamuy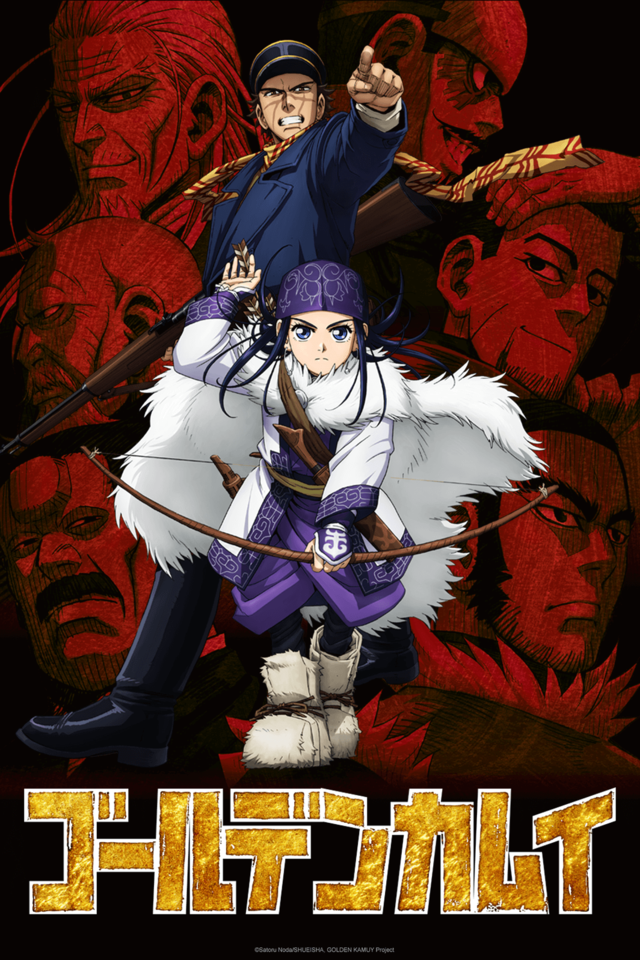 The story takes place in the mighty Northern field of Hokkaido, the time is in the turbulent late Meiji Era.


A post war soldier Sugimoto, aka, "Immortal Sugimoto" —who survived the lethal Japan-Russo War—was in need of large sums of money for a particular purpose….
What awaited Sugimoto, who stepped into Hokkaido's Gold Rush with dreams of making a fortune at a single stroke, was a tattoo map leading to a hidden treasure based on hints inscribed on the bodies of convicts in Abashiri Prison?!


The magnificent nature of Hokkaido vs vicious convicts and the meeting with a pure Ainu girl, Ashiripa!! A survival battle for a hidden treasure hunt begins!