Sunrise-animated all new film is scheduled to be released in early 2019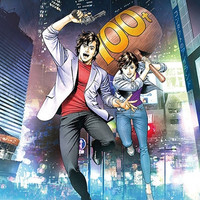 As reported, Akira Kamiya is set to reprise his iconic role as the protagonist Ryo Saeba in the upcoming all-new anime feature film based on Tsukasa Hojo's City Hunter action comedy manga, alongside 58-year-old Kazue Ikura as the main heroine Kaori Makimura. But he is now 71 years old and it has been almost 20 years since the last TV special in 1999. How does he sound now? Can he still play the character?
To answer the questions, he has posted a sample video to introduce his current voice as Ryo. In the video, he re-recorded the self-introduction narration of Ryo, which was originally included in the TV anime second season's insert song "CHANCE." The song was performed by Kamiya himself and first included in the "CITY HUNTER dramatic master II" album released in 1990.
Kamiya says on Twitter:
"The only announced voice cast are Kazue Ikura-san and me... But I want to wait for the official announcement,
believing I can definitely work with these members. Of course including Mami Koyama-san who is not in this photo...
To fulfill my wish, please lend me your support."
キャストの正式発表は伊倉一恵さんとボクだけ・・・・。でも絶対このメンバーと出来ると信じて、正式発表を待ちたいと思います。もちろん写真に写っていない小山茉美さんも含めて・・・。願いが叶うように、皆さんも是非お力をお貸しください。 pic.twitter.com/L8wqr9LcwU

— 神谷明 (@kamiyaakira29) 2018年4月17日
---
The film, tentatively titled Gekijyoban: City Hunter/City Hunter: The Movie, is set to be released
in Japan in early 2019. Sunrise, which produced the past anime series from 1987 to 1999 (four TV
series with 140 episodes, three TV specials and three films), again works on anime production.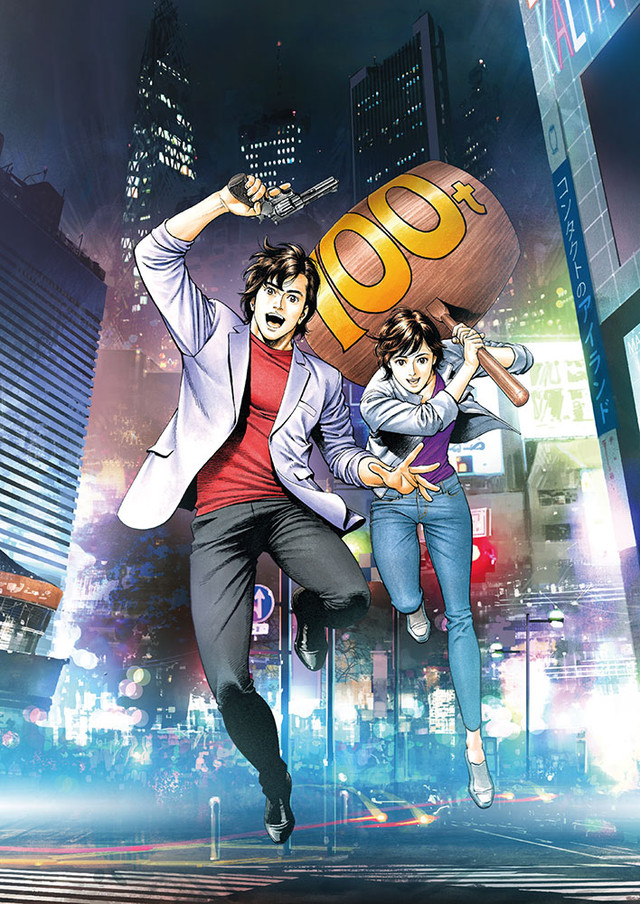 Source: Akira Kamiya Twitter
(C)Tsukasa Hojo/NSP, "2019 Gekijyoban City Hunter" Production Committee