Shonen series heroes hit the claw machines next month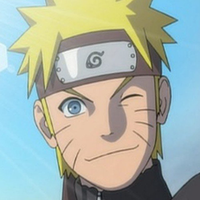 Prepare for either extreme joy or extreme sorrow: two amazing new shonen hero figures are coming out in May... but only for Japanese prize machines.
Figure maker Grandista is rolling out new figures of Naruto and Luffy for Banpresto machines in Japanese arcades, as part of their commitment to creating merch for "the strongest heroes in the strongest series." Naruto comes with two expressions and an interchangeable hand:
And Luffy has an optional huge grin:
Both figures stand 27cm tall, and will be available at select arcades starting in late May. So either prepare for a trip and some crane game training, or find a friend overseas who knows how to grab those prizes.
>> Grandista Naruto Product Page
>> Grandista Luffy Product Page
>> Watch Naruto on Crunchyroll
>> Watch One Piece on Crunchyroll
Source: Anime! Anime!
-----