She starts voicing Roselia's bassist girl in the game from today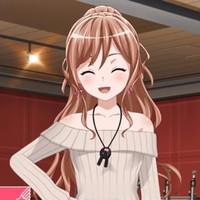 As reported, 20-year-old Yuki Nakashima is newly cast as Lisa Imai, the bassist of girls band Roselia in Bushiroad's BanG Dream! media mix franchise, as the replacement of Yurika Endoh. The original cast Endoh's agency Swallow announced her retirement due to health issues back in December 2017, and she will end all of her professional activities as voice actress and artist as of the end of this month.
From today, the character's voices in the game's main stories (the first to 22nd episodes) and the band story's first chapter (the first to 20th episodes) are all replaced with Nakashima's. The franchise's official YouTube channel today started streaming a new self-introduction video of the character voiced by Nakashima, along with a four-minute digest movie of the first chapter of Roselia's band story and a short version music video for Roselia's original song "Neo-Aspect" featuring Nakashima's new voice as Lisa.
Lisa Imai self-introduction video
Digest for the first chapter of Roselia's band story
Roseila "Neo-Aspect" short MV
---
Yuki Nakashima was an ex-member of voice actress idol unit Earth Star Dream and voiced Asuka Mori
in Ooya-san wa Shishunki! (2016), Veronica Vasilyevna Vonitsky in Onigiri (2016), and is currently
playing Aoi Zaizen/Blue Angel in Yu-Gi-Oh! VRAINS (2017-).
She appeared as a member of Roselia for the first time at the second day concert of "BanG Dream!
5th☆LIVE" at Makuhari Messe on Sunday, and performed the band's 1st single song "BLACK SHOUT"
together with the original bassist Endoh.
Yurika Endoh and Yuki Nakashima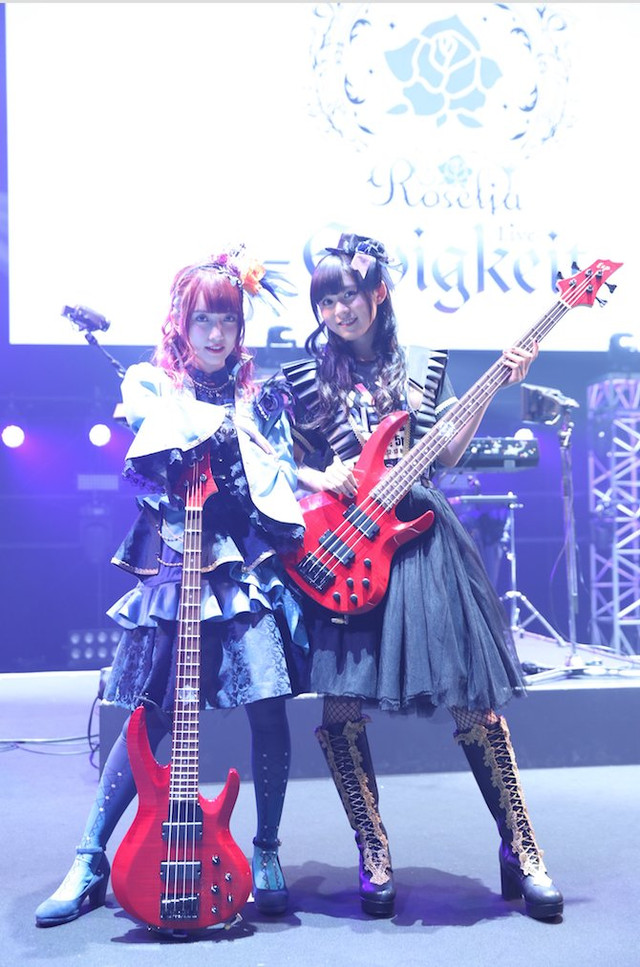 Roselia members
Source: "BanG Dream!" official website
©BanG Dream! Project